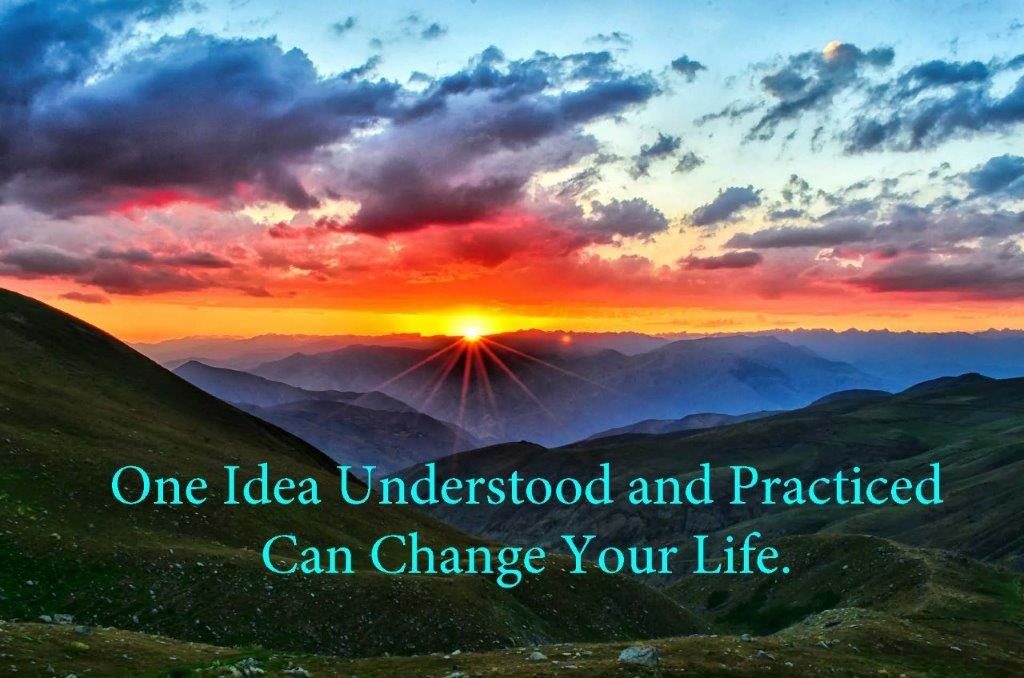 In March of this year my Newsletter was titled:
"The Power of IT is what it IS"
This is an email response I received from one of my Newsletter Subscribers about how she lives the Practice and how it has positively helped her to deal with the challenges of life.

Hi Bob, I just read your "It IS what it IS" Newsletter and I wanted to let you know that that idea has definitely worked for me.
In Nov 2017 my husband was diagnosed with ALL, an aggressive form of Leukemia, just 8 weeks after our second son was born. It understandably threw us for a loop and resulted in a difficult couple of months. However, I quickly adopted the idea of "it is what it is." His weekly chemo visits to the hospital and subsequent side effects are just part of our lives now, and we have adapted. The treatment protocol is 2.5 years long, the longest of all cancer treatment protocols, but if that's what it takes to get him back to healthy, then "it is what it is" and we will do it.
When people ask me how I'm "coping", I'm honest with them when I say that I'm ok, it doesn't stress me out, because "it is what it is". I've adopted that idea for everything in my life now (kids getting sick, issues at work, etc.) and my levels of stress are at an all-time low, when my life is arguably at its most challenging stage. So thank you for that email reminder that
"it is what it is", and I'm ok with it. 🙂
Cheers, Lauren
WOW! What an inspiration Lauren is!
She truly understands that "one idea understood and put into Practice
can change your life!
If you would like to share your thoughts or comments with Lauren, email them to me and I will gladly pass them along to her.
bob@extraordinarybob.com


I'd Love to hear from you!
I really enjoy hearing from my Subscribers.
Please send me your comments about the newsletter,
or let me know how things are going, or just to say Hi!
Thanks for your enthusiasm and encouragement for what I do.I'd love to hear from you!
Click here to Talk to Bob
Add some "Extraordinary" to your next event
Looking to add some Energy, Inspiration and just plain Fun to your next Conference, Staff Meeting or Special Event?
Book Bob. More details
Share this story!