Bob Koehler has been invited by organizations all across North America to present to people from all walks of life.
Below you will see a sample of the companies, industries and organizations that he has had the opportunity of speaking to since 1986.

The audiences that he touches with his Extraordinary Messages, changes people's lives.
Acres Engineering
Alpine Plant Foods
AMJ Campbell Van Lines
AstraZeneca Canada Inc
Canadian Niagara Hotels
Canadian Tire Corporation
Canadian Tire Dealers' Association Canadian Tire Stores – Winnipeg, Belleville, Edmonton, Kingston, Vancouver.
Canon, Canada Inc
Christie Brown and Company
CYTEC Canada
Day Timers
Echlin Canada
Enbridge
Everest and Jennings
Families First Funeral Home
Frito Lay
General Motors of Canada
Hoffman-LaRoche
Holt Renfrew
John Deere Canada
Johnson and Johnson
Jones Packaging
Kodak Canada
Labatt Canada
Loyalty Management
Malivoire Winery
Merisel Canada
Molly Maid
Mother Parkers
Munich Reinsurance
MYOB Canada
Nabisco Ltd
Nestle Waters Canada
Novartis Seeds
Nu Comm International
Oland Speciality Beer Co
Rhodia Canada
Rogers Communication
SAS Institute
SaskTel
Scott Paper
Sun Media
Tim Hortons
Titleserve Inc
Union Gas
Vesuvius Canada
Volvo Canada
WesCast Industries
"We could not find enough words to describe the impact you made at our first day of a 3 day Management Team off-site meeting.  People could not stop talking about what an outstanding job you did to motivate and encourage them to embrace and lead change."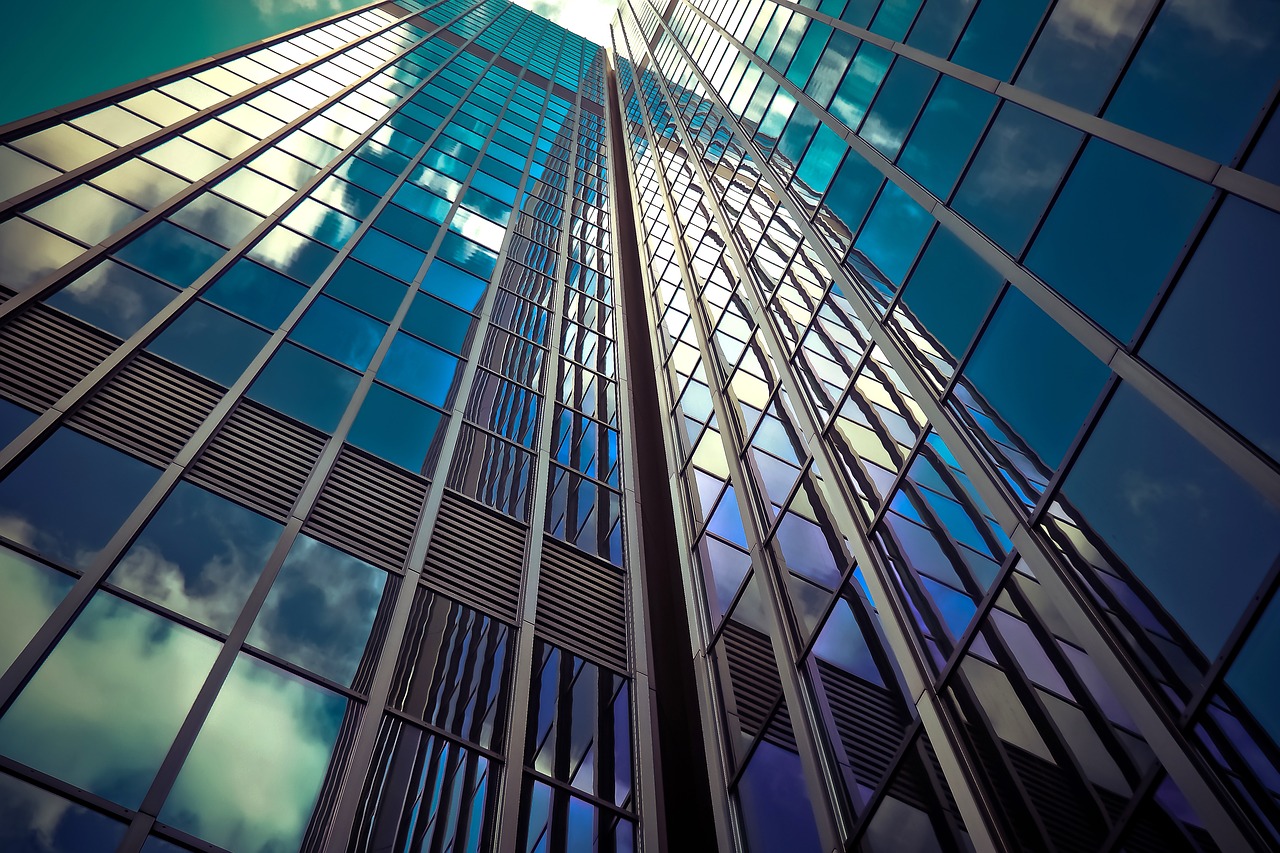 Activity Professionals of Ontario
Allied Beauty Association
Bay of Quinte Funeral Services
Canadian Food Services Executives Assoc
Canadian Gas Association
Canadian Gift Show
Canadian Hotel Marketing & Sales Executives
Canadian Staging Professionals
Canadian Toy Manufacturers
Christian Labour Assoc of Canada
Community Policing
Co-operative Assoc Saskatchewan
Crimestoppers
CUMA Saskatchewan
Human Resources Professionals, Niagara Ontario
International Association of Administrative Professionals
LOMA
Ontario Board of Funeral Directors
Ontario Business Improvement Association
Ontario Municipal Human Resources
Ontario Association of Pharmacists
Ontario BerryGrowers
Ontario Campus Parking
Ontario Career Colleges
Ontario Professional Planners
Ontario School Bus Association
Ontario Society of Nutrition Management
Ontario University Registrars
Oxford Women Networking
Registered Nurses of Ontario
Saskatchewan Pork
Society of Management Accountants
"Bob, having arranged close to 75 speakers for this conference, I can honestly say, you were the biggest success."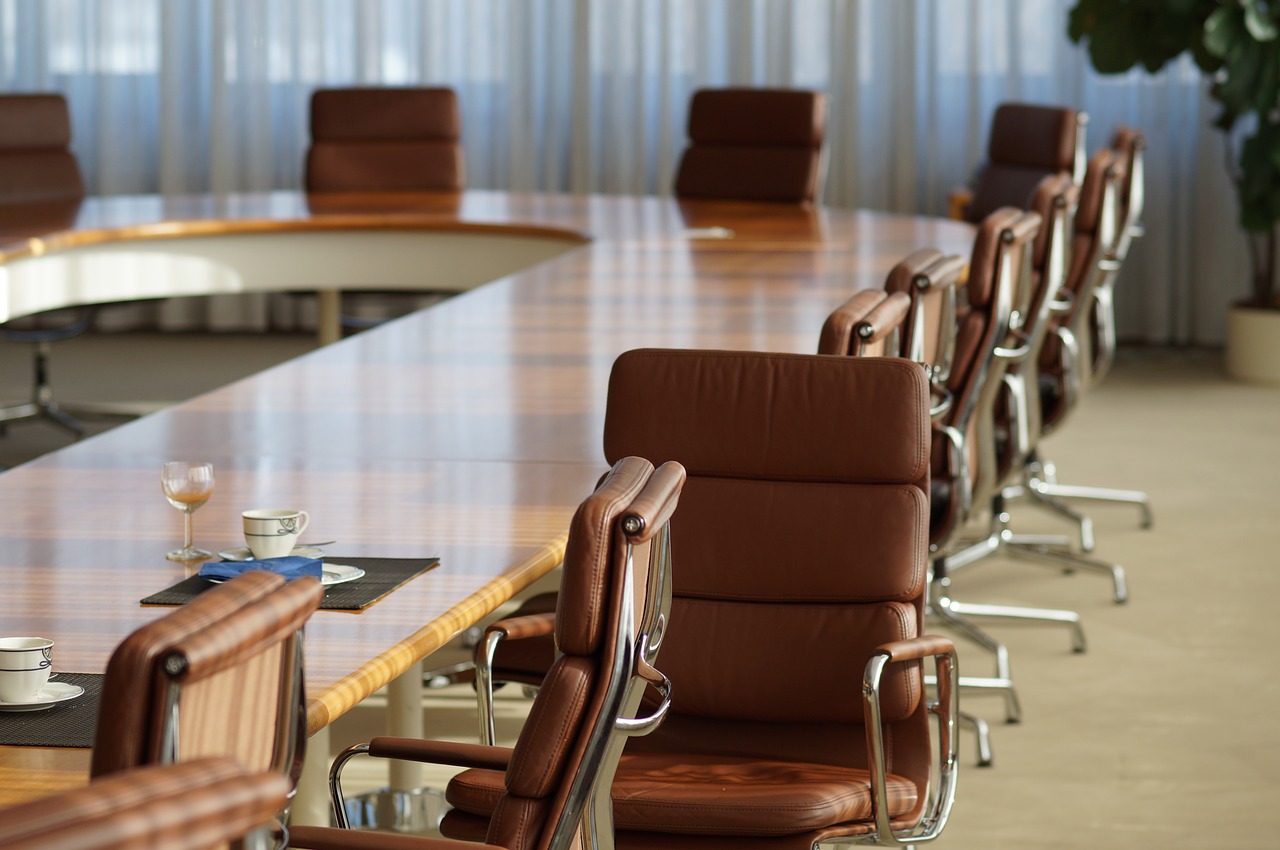 American Express
BMO
Bank of Nova Scotia
Canadian Tire Acceptance
CIBC
CIBC Trust
Credit Institute of Canada
Credit Union Central – Manitoba, Saskatchewan
Credit Unions – Niagara, Kindersley,Sask., Northern ON
Credit Union Lenders Assoc
Liberty Tax Service
Merrill Lynch
Pen Financial
RBC
Sun Life
TD Canada Trust
The Great-West Life – Winnipeg
"Bob's presentation was entertaining, uplifting and most of all, 'Refreshingly Different' in its simplicity.  I have heard many terrific speakers but none have managed to leave me with so many nuggets of ideas I can actually use."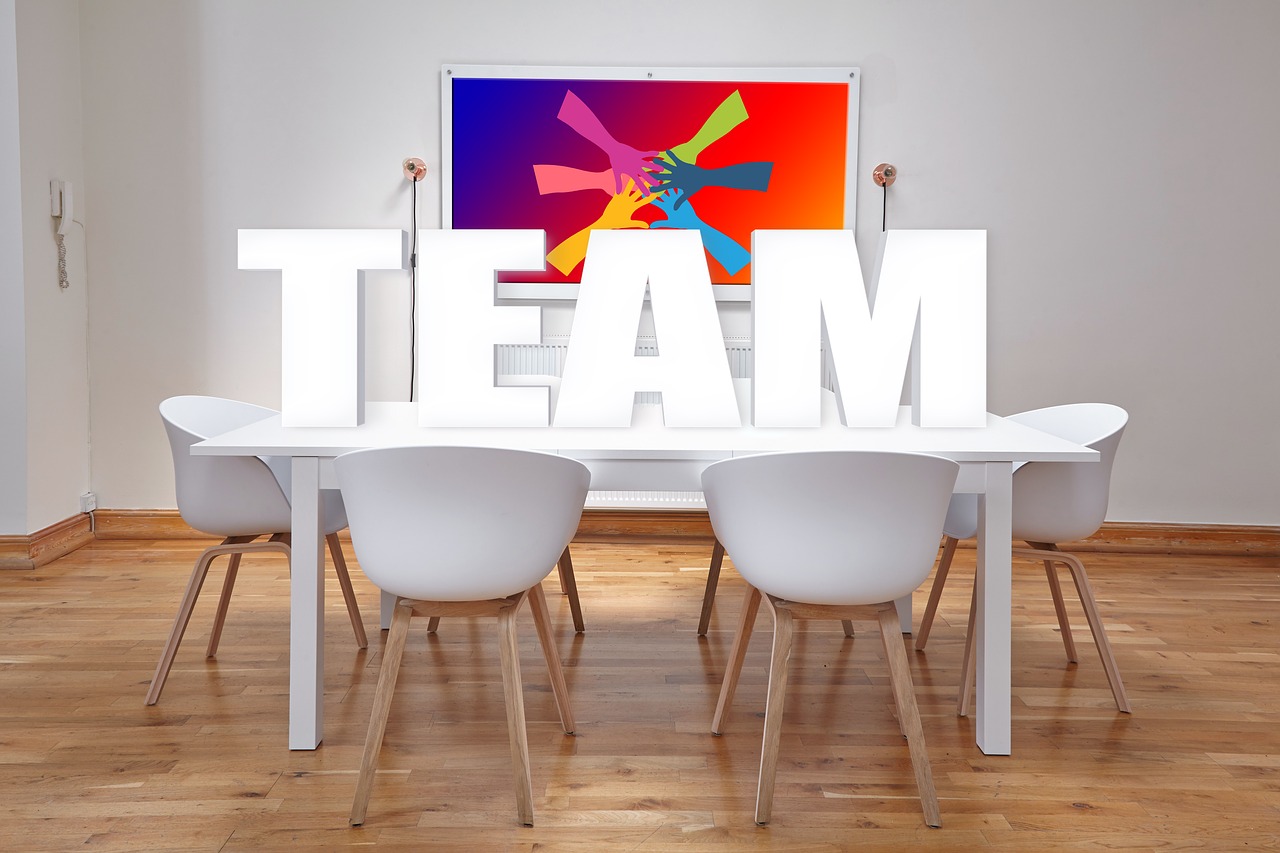 Alexandria Community Life Care
Babcock Community Nursing Home
Capital Care Corp and Capital Care Edmonton
Central Park Lodges
Coleman Care Centre
Community Health Care Educators
Cornwall Community Lifecare
Diversicare
Extendicare
Fairfield Park LTC
Forest Heights LTC
Hamilton Public Health
Hamilton Public Health Services
Hardy Terrace LTC
Heart to Heart  Association
Idlewyld Manor
Iler Lodge
Kawartha Quality Care
King Nursing Home
Kingston General Hospital
Life Care Management Inc
Lynwood Park Lodge Ottawa
Markham Stouffville Hospital
McMaster School of Nursing
Medical Management Group
Nautical Lands Group
Nithview Home, New Hamburg
Occupational Health Nurses
Ontario Association of NP Homes
Ontario Long Term Care Association
Community Life Care Pickering, Port Hope and Port Perry
Prince Albert Parkland Health Region
Regency Chateau Care Corp
Regency Park LTC
Regional Niagara Public Health
Registered Nurses Association of Ontario
Retirement Residences REIT
Revera Living
Richmond Retirement Home
Ritz Lutheran Villa
Sarah Vista LTC
Saskatchewan Union of Nurses
Sick Children's Hospital, Toronto
St Joseph's Hospital
St. Joseph's Health System
Sunnycrest Nursing Home
The O"Neill Centre
Ottawa Hospital
Victoria Nursing Home
Victorian Order of Nurses
Village of Winston Park
Village Retirement Centre
Warkworth Community Life Care
Welland McMaster Family Health Team
Woodstock General Hospital
"This is the first presentation I have EVER attended that explains the importance of the individual themselves and not just the business or organization.  It explained the need for people to

own their lives

and become accountable."
Academy of Learning
Association of Early Childhood Educators
Bradford District High School
Brock University
CAAT Pension Plan and Support Staff
Community Colleges: Canadore, Durham, Georgian,
Humber, Niagara & Seneca.
District School Board of Niagara
ETFO
Etobicoke Child Care Network
Lifetime Learning Centre
McMaster University
Niagara Catholic District School Board
Niagara  Principals' Association
Nipissing University
OCSOA
Ontario Co-operative Education Association
Ottawa Carlton District School Board
Peel Secondary Principals' Association
Simcoe County Child Care Providers
Springwater Child Care Centre
Toronto District School Board
Twin Lakes Secondary School
University of Alberta
Upper Grand District School Board
Waterloo Region Student Transportation
Wellington Catholic District School Board
Wilfred Laurier University
Youth  Entrepreneurship, Niagara
"Your presentation really touched my emotions.  I almost cried!  I realize that life is tough but it's

our own choice

 to enjoy life at its best."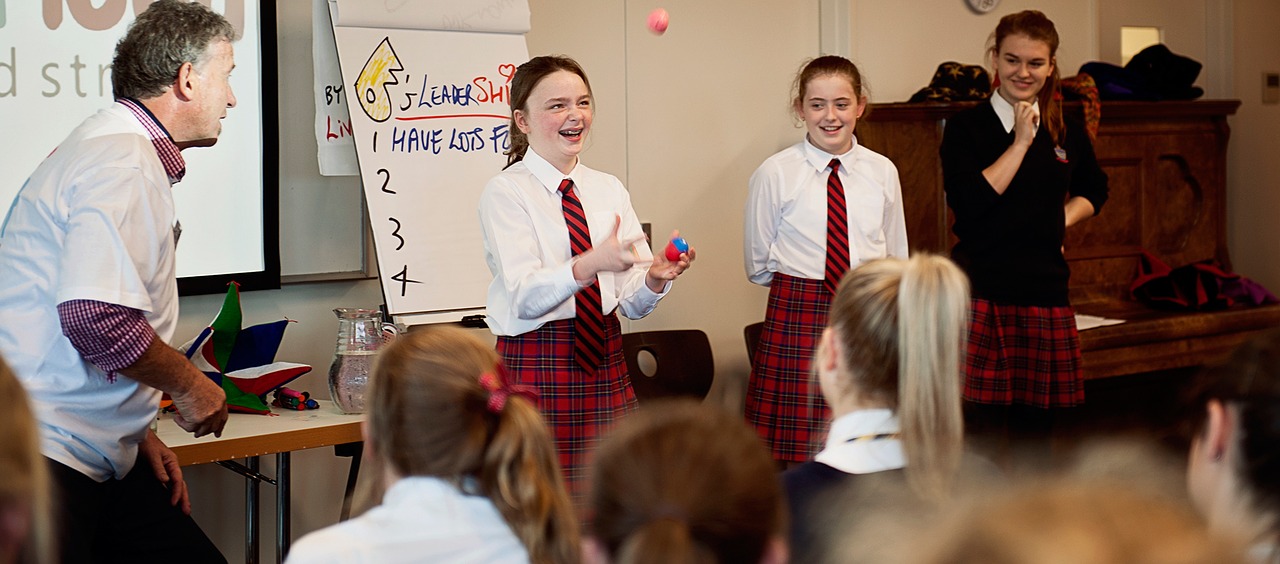 Association of Municipalities, Districts & Counties, Alberta
Cities of – Belleville, Burlington, Cornwall,
Edmonton, Hamilton, Mississauga, Niagara Falls,
Welland, Winnipeg
CN Railway
Counties of Lambton, Simcoe
Environment Canada
Family and Children's Services
Farm Credit Canada
Fisheries and Oceans Canada
Govt's of Alberta, Manitoba
Human Resources Dev. Canada
Meteorological Services of Canada
Ministry of Natural Resources
Niagara Falls Chamber of Commerce
Niagara Regional Police
ON Ministry of Agriculture
ON Municipal tax and Revenue Assoc
Professional Institute Public Service Canada
Public Works and Gov't Services Canada
Regions of York, Halton, Durham ,Social Services, Finance Dept., Children's' Services
Saskatchewan Liquor and Gaming Authority
Toronto Police Service
Towns of – Caledon, Milton, Pelham, Quinte West
WorkSafe New Brunswick
"Your informal, relaxed and "inclusive" presentation style delighted the audience. Your ability to create laughter, reflection and "Extraordinary" insights certainly refreshed the spirit."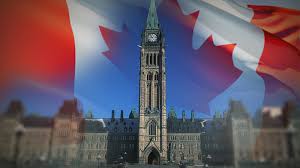 Bereavement ON Network
Canadian Cancer Society
Chapters of Hope
Heart and Stroke Foundation
Jaycees
John Howard Society
Kinsmen
Knights of Columbus
Lions Club
Ontario March of Dimes
Parkinson's Association
"The presentation was way too short.  I could have listened to you all day! Thanks for the wonderful 'words of wisdom' you gave to me today."