Click on the stories below to start adding more Extraordinary to your life right now…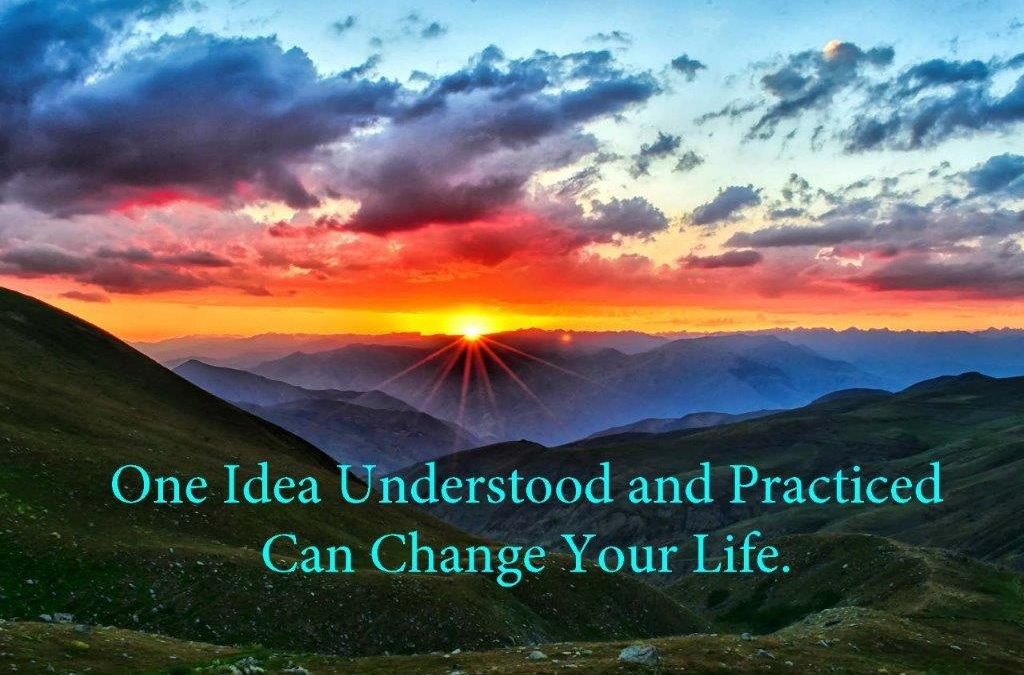 One Idea Understood In March of this year my Newsletter was titled: "The Power of IT is what it IS"This is an email response I received from one of my Newsletter Subscribers about how she lives the Practice and how it has positively helped her to deal with the...
read more
Every once in a while, I get an email from one of my subscribers that is worth keeping and passing along to others. Here is one I received that is very worthwhile reading. One day I hopped in a taxi and we took off for the airport. As we were driving, a car jumped out...
read more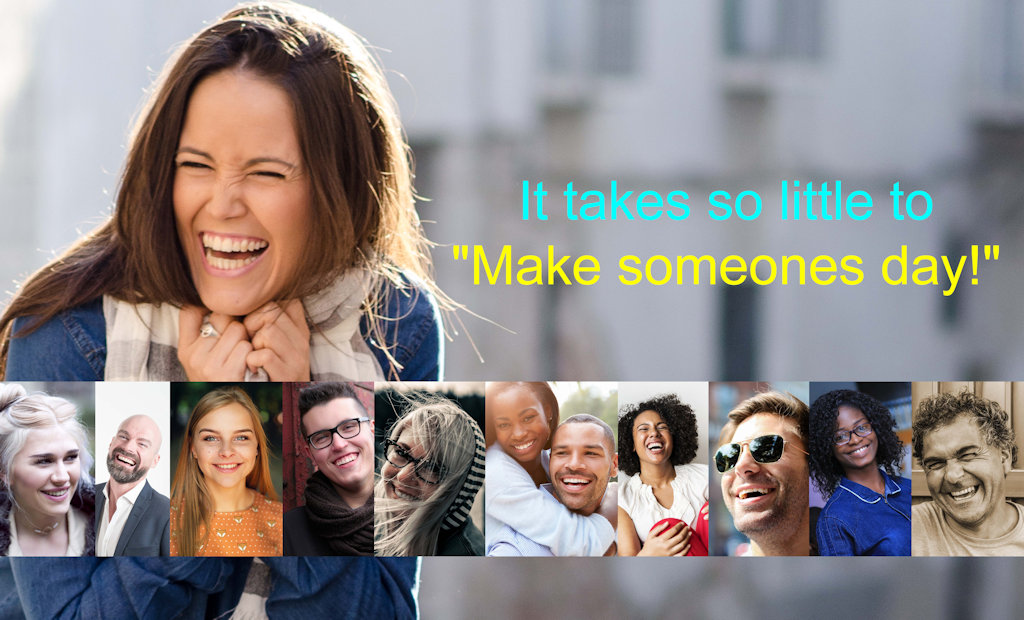 If you have ever been to a presentation of mine, you are no doubt familiar with my "Amazing" pins that I had made up several years ago. Over the years I have given away thousands of these pins to acknowledge and validate people from all walks of life. I usually...
read more

If you get a feeling from time to time that there is "Never enough TIME",  I've got news for you... ...there is no such thing. THE MYTH OF—"NEVER ENOUGH TIME" A valuable principle I have come to understand and apply in my life is that believing there's never enough...
read more