Click on the stories below to start adding more Extraordinary to your life right now…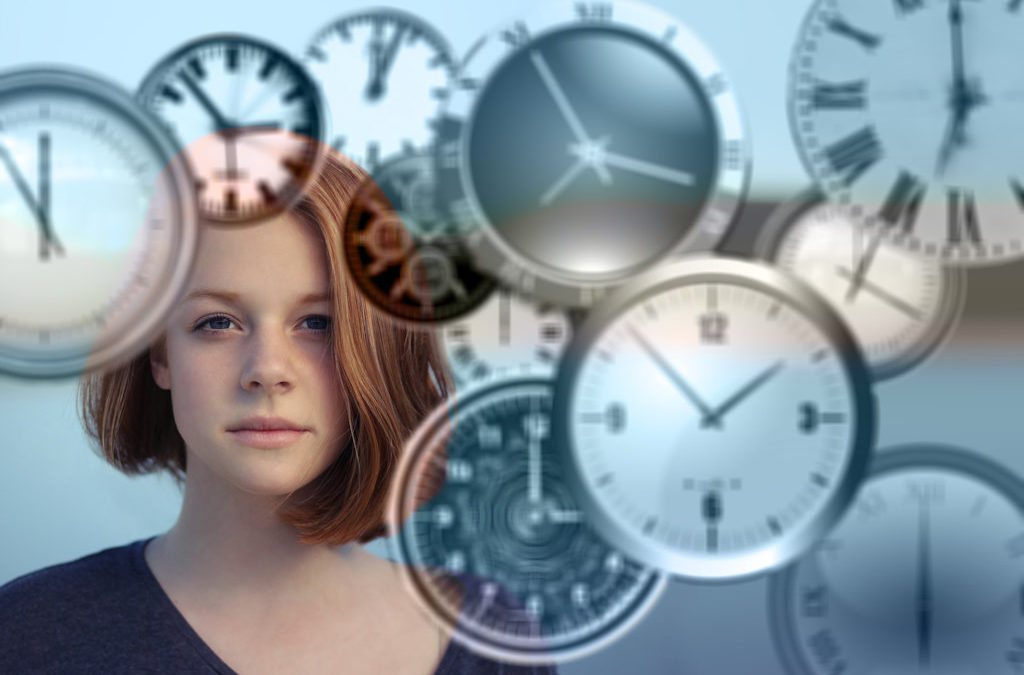 IT'S TIME you took the TIME to evaluate how you use the TIME of your LIFE! Time is not a matter of quantity. It's a matter of HOW you choose to USE it. We need to pull back and take a look at how our current Daily Practices are in relation to using our time wisely and...
read more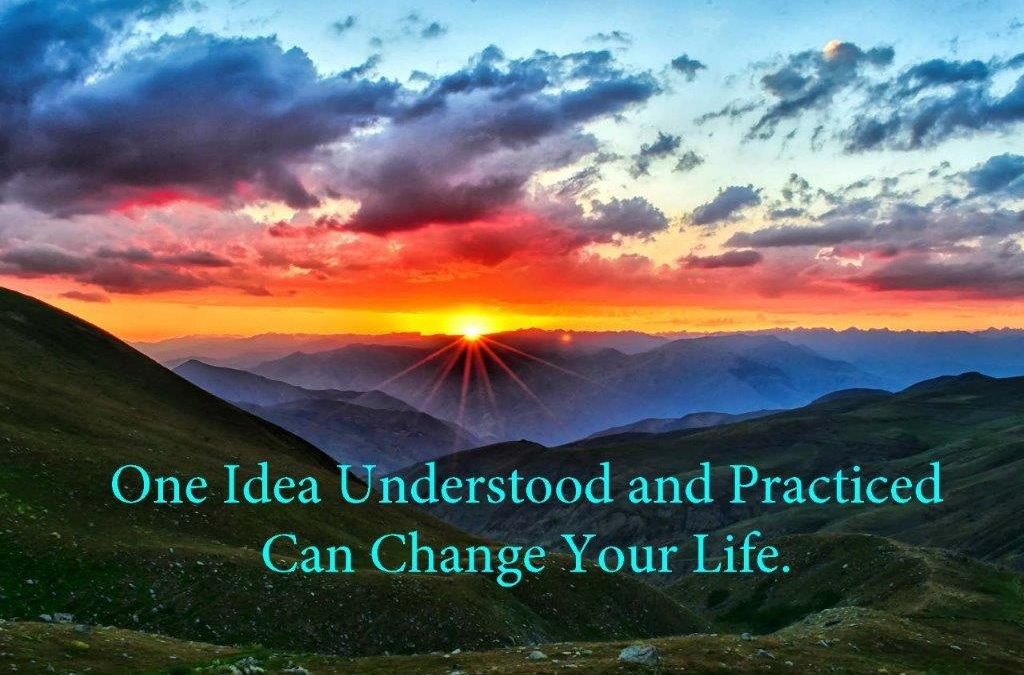 One Idea Understood In March of this year my Newsletter was titled: "The Power of IT is what it IS"This is an email response I received from one of my Newsletter Subscribers about how she lives the Practice and how it has positively helped her to deal with the...
read more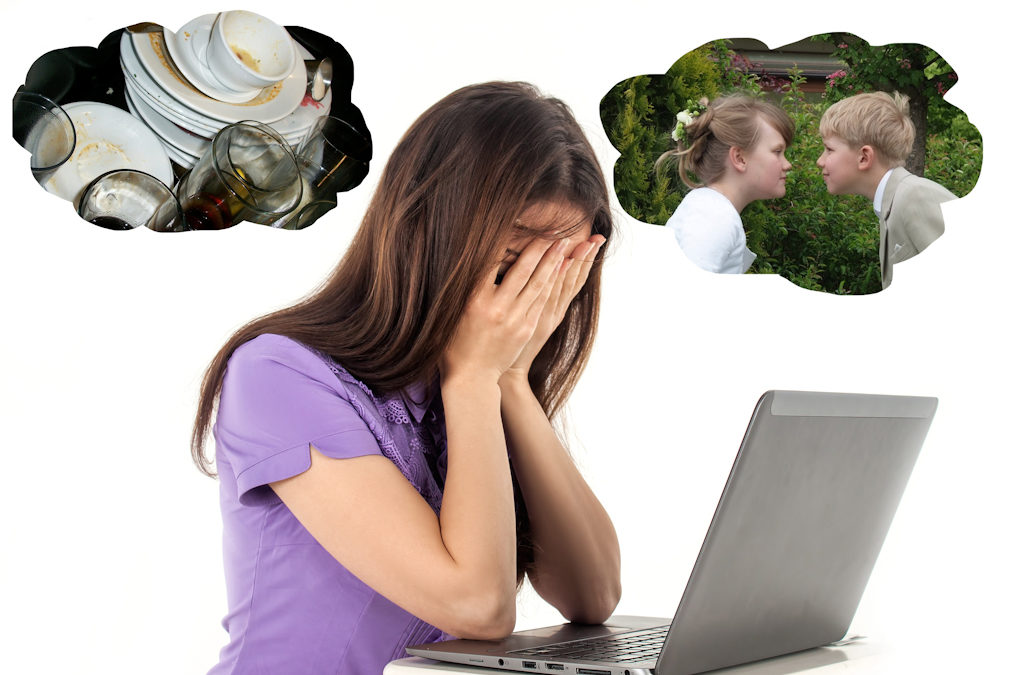 Whenever you start to feel the pressure, tension and stress of being OVERWHELMED.... ....STOP being BUSY! MAKE AN APPOINTMENT WITH YOURSELF: Take the time to stop the action—write down all that is ON YOUR MIND! Get it down on paper! Note: When you get all that...
read more
Every once in a while, I get an email from one of my subscribers that is worth keeping and passing along to others. Here is one I received that is very worthwhile reading. One day I hopped in a taxi and we took off for the airport. As we were driving, a car jumped out...
read more