Click on the stories below to start adding more Extraordinary to your life right now…
To OWN YOUR LIFE is YOUR Ultimate Freedom! So many people don't own their life and they don't even realize it. Many people when things go wrong in their life are very quick to find someone or something to blame and take on the role of being a VICTIM. Blaming is easy,...
read more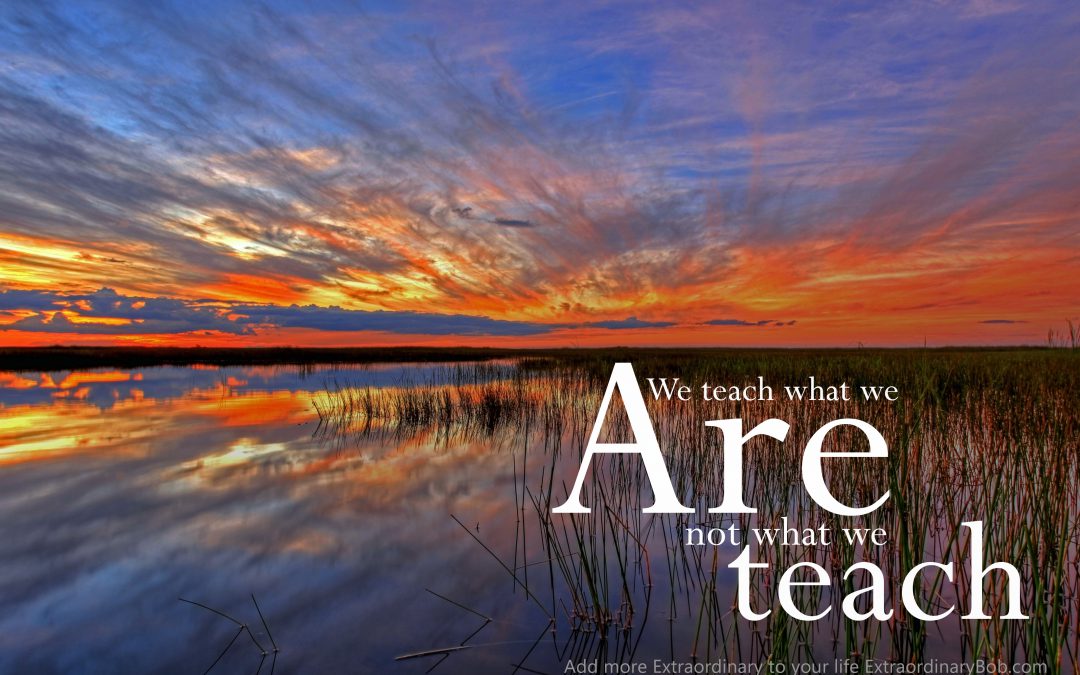 Says... We teach what we are, not what we teach One day a mother was driving her little girl to school.  On the way, the little girl turned to her mother and said, "Mommy, where are all the stupid jerks today?" and the mom turned back to her little girl and said,...
read more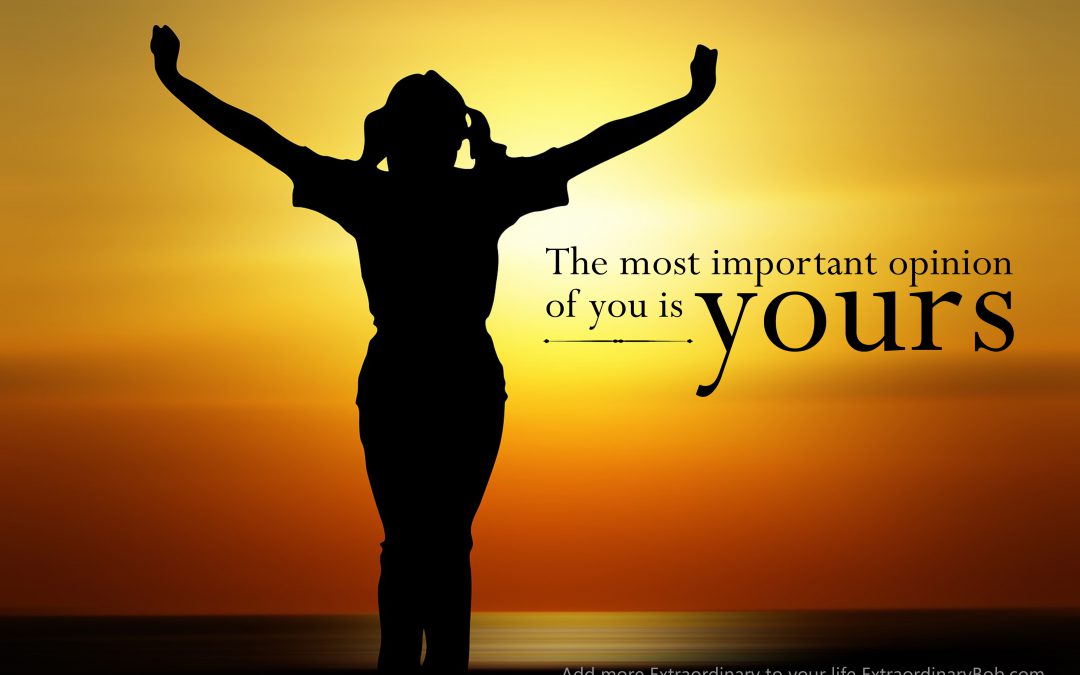 talks about... You are greater than you think You are! The kindergarten teacher informed the students in her classroom one day that they could draw a picture of anything they wanted.  As the teacher walked around the classroom curious as to what each student would...
read more
Talks about... The Power of Simplicity I mentioned  before that most people are capable of having a more Extraordinary life, but very few actually choose to do so. I believe that one of the major reasons why so many people "settle for" an ordinary life is because they...
read more