Click on the stories below to start adding more Extraordinary to your life right now…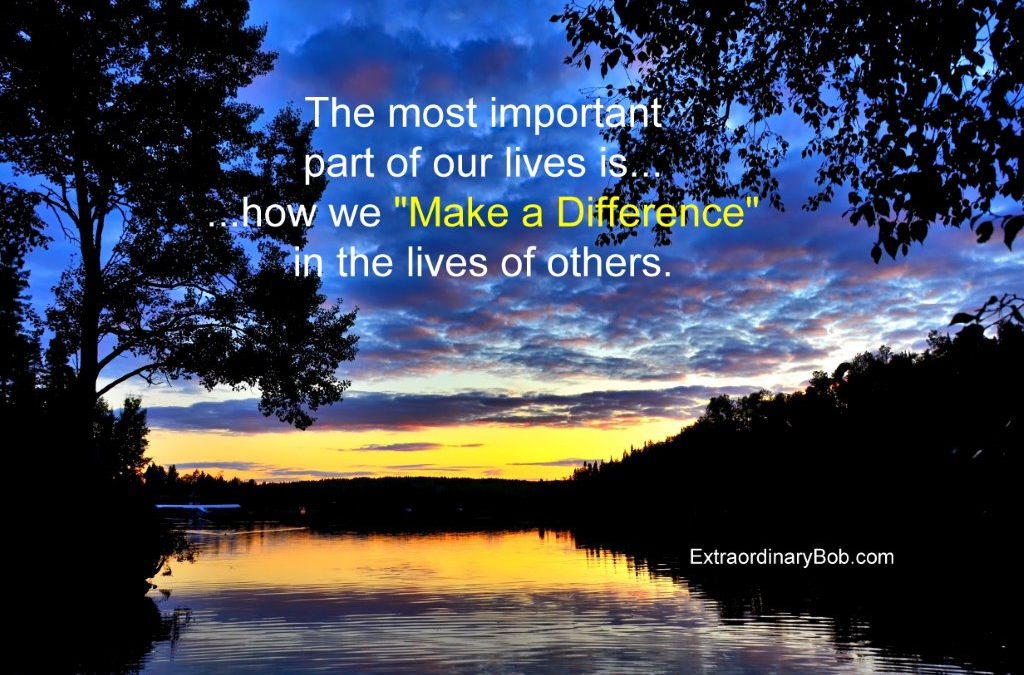 "Making a Difference" is Contagious. Earlier this year I received a call from someone who had attended a conference at Queen's University where I gave a presentation….17 years ago! Here is the follow up email he sent to me. Hello Bob: It was great to connect...
read more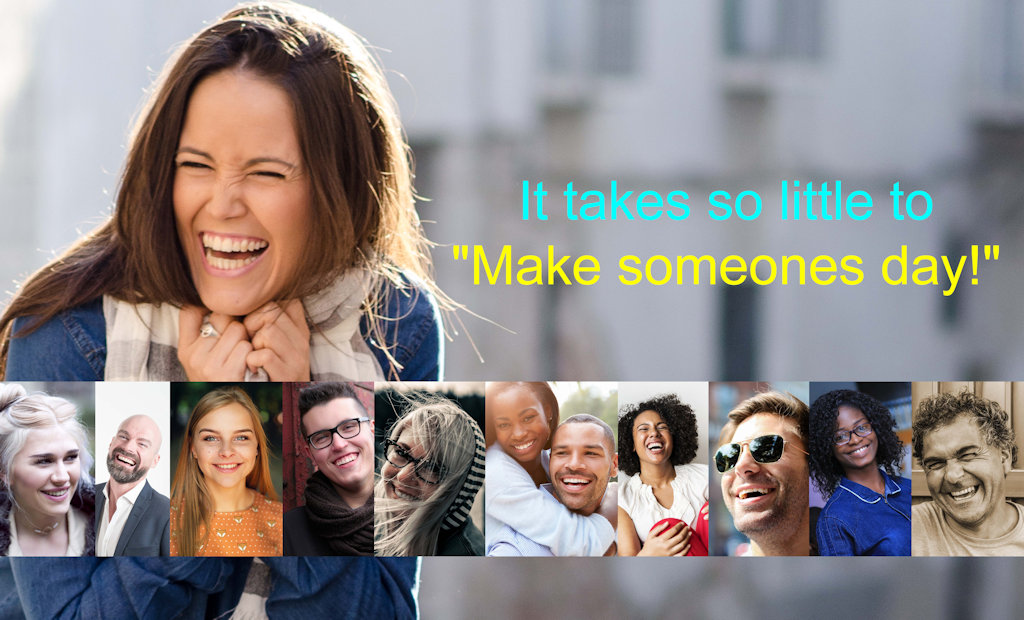 If you have ever been to a presentation of mine, you are no doubt familiar with my "Amazing" pins that I had made up several years ago. Over the years I have given away thousands of these pins to acknowledge and validate people from all walks of life. I usually...
read more

If you get a feeling from time to time that there is "Never enough TIME",  I've got news for you... ...there is no such thing. THE MYTH OF—"NEVER ENOUGH TIME" A valuable principle I have come to understand and apply in my life is that believing there's never enough...
read more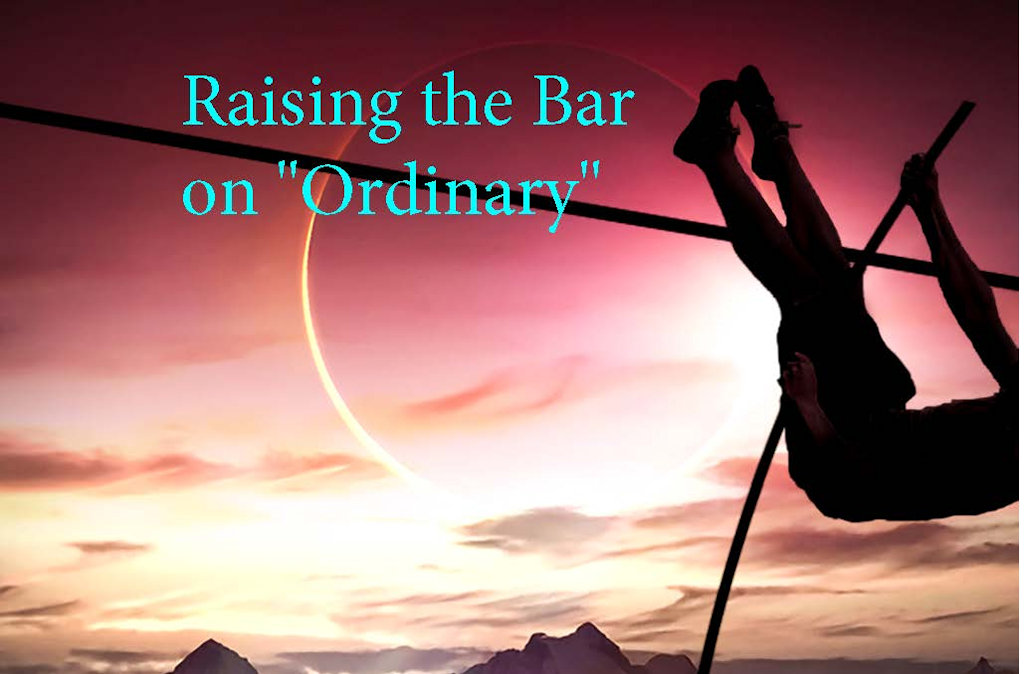 In my travels across Canada and the U.S., I often come across people who have a job that may not be considered by most people as a Great job, but have had the guts, courage and initiative to raise the bar on "Ordinary." Let me give you a recent example of one of my...
read more