Click on the stories below to start adding more Extraordinary to your life right now…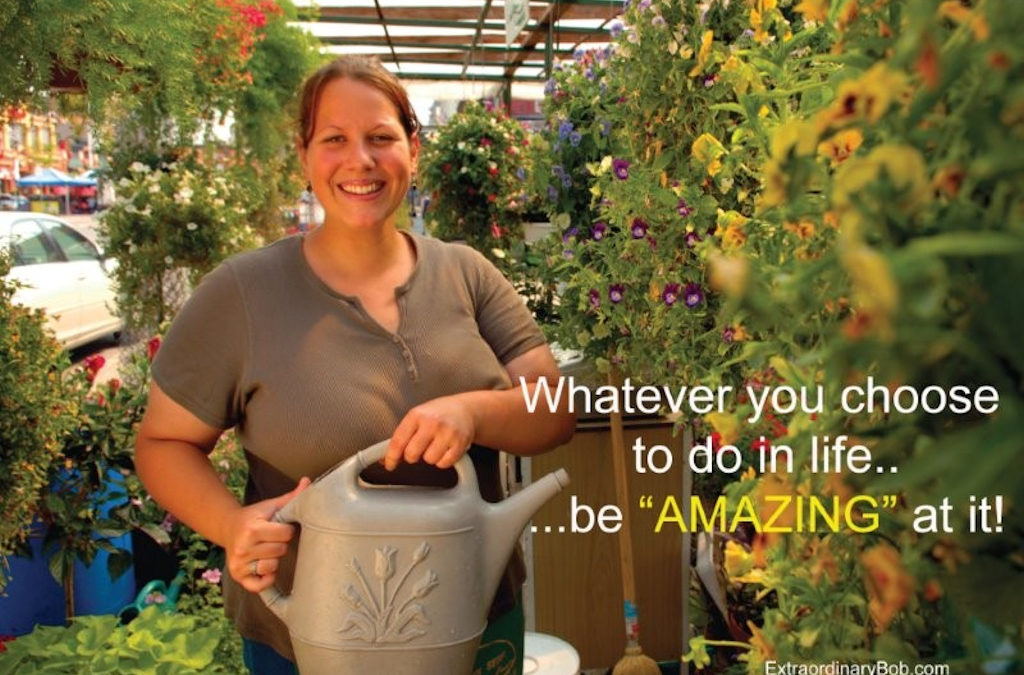 Talks about... Choosing to be EXCEPTIONAL I have a client whose Mission Statement is simply, to be so great at how they do what they do, that the people they serve become, "RAVING FANS". I am not a big fan of Mission Statements only because many of them are created...
read more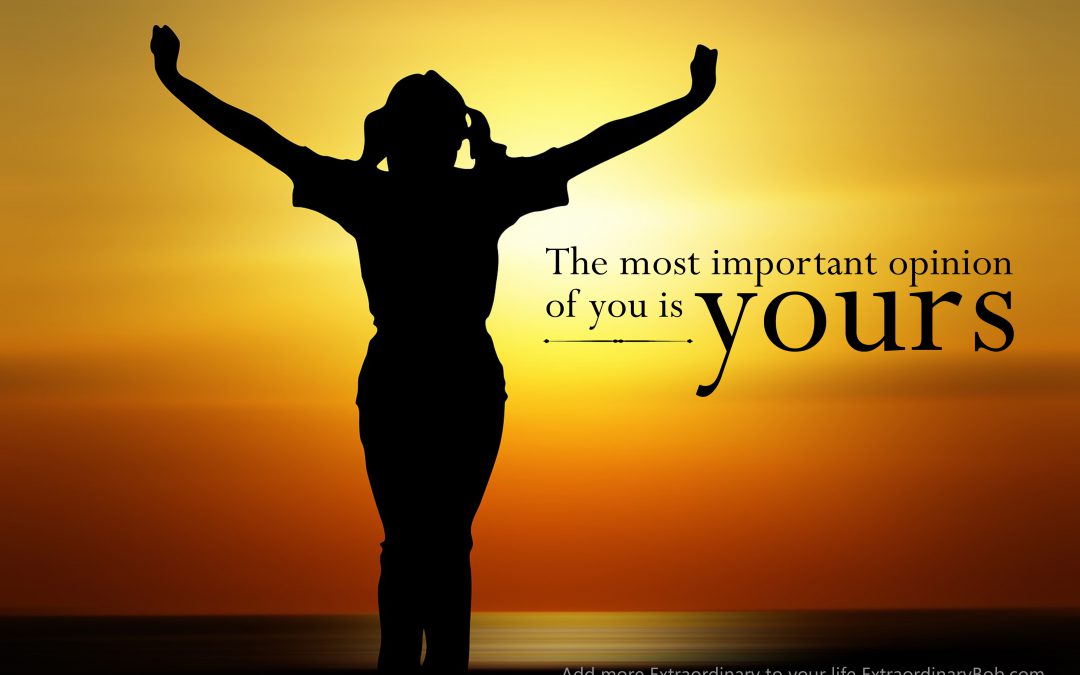 talks about... You are greater than you think You are! The kindergarten teacher informed the students in her classroom one day that they could draw a picture of anything they wanted.  As the teacher walked around the classroom curious as to what each student would...
read more
Talks about... The Power of Simplicity I mentioned  before that most people are capable of having a more Extraordinary life, but very few actually choose to do so. I believe that one of the major reasons why so many people "settle for" an ordinary life is because they...
read more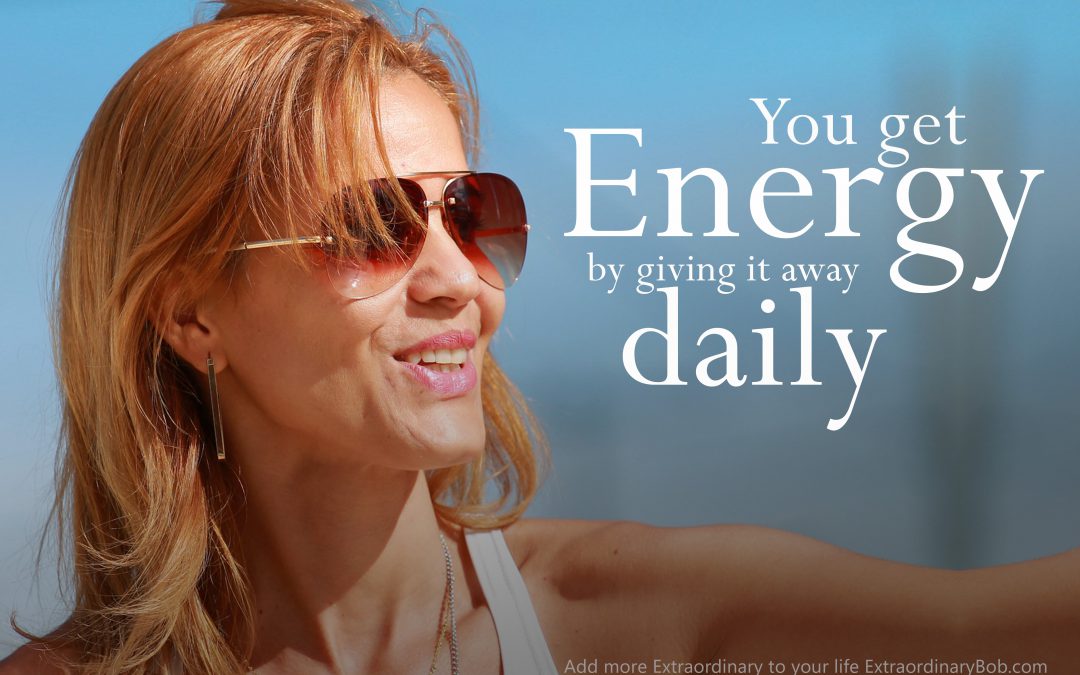 Asks... "How are You today?" Every day, we have many opportunities to elevate our levels of personal energy simply by being conscious of the fact that we get energy by giving it away to others. One opportunity we typically have every day is when people ask us the...
read more