Click on the stories below to start adding more Extraordinary to your life right now…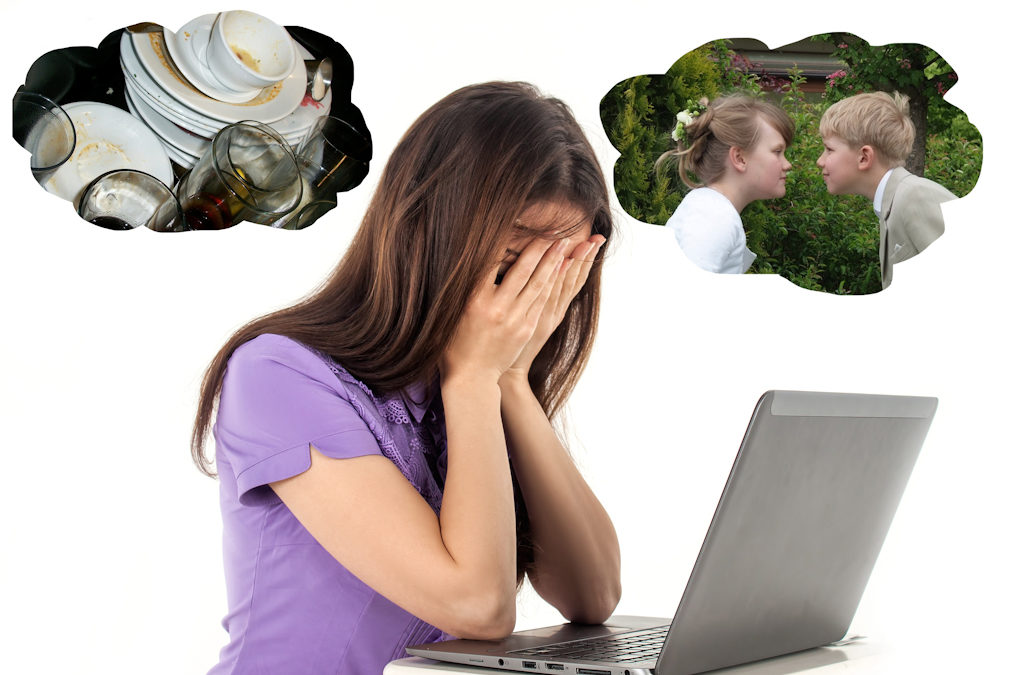 Whenever you start to feel the pressure, tension and stress of being OVERWHELMED.... ....STOP being BUSY! MAKE AN APPOINTMENT WITH YOURSELF: Take the time to stop the action—write down all that is ON YOUR MIND! Get it down on paper! Note: When you get all that...
read more

If you get a feeling from time to time that there is "Never enough TIME",  I've got news for you... ...there is no such thing. THE MYTH OF—"NEVER ENOUGH TIME" A valuable principle I have come to understand and apply in my life is that believing there's never enough...
read more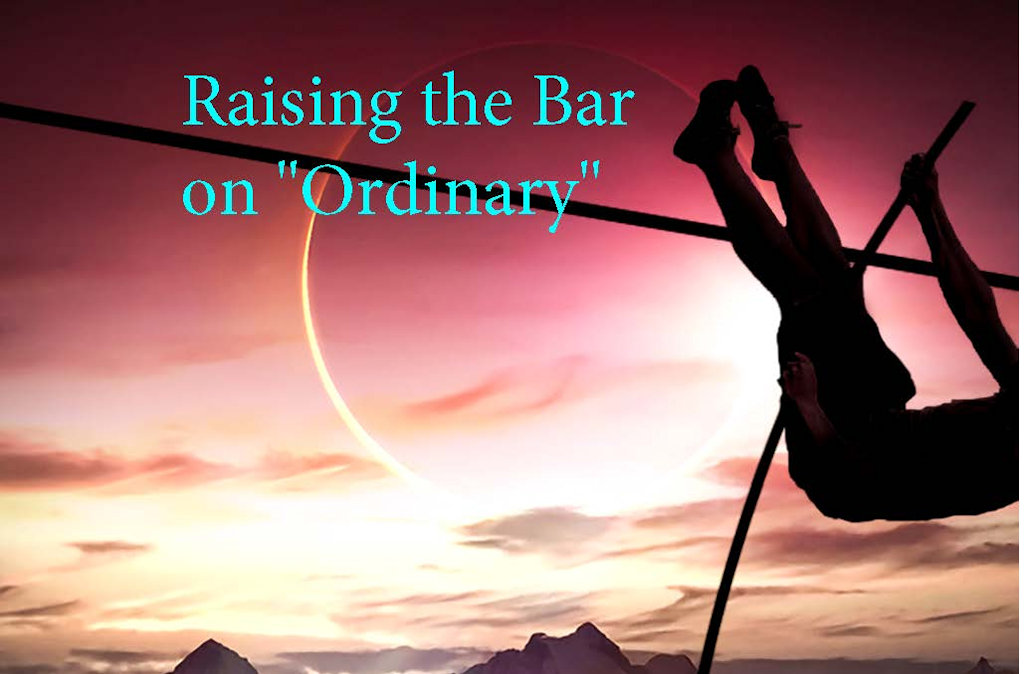 In my travels across Canada and the U.S., I often come across people who have a job that may not be considered by most people as a Great job, but have had the guts, courage and initiative to raise the bar on "Ordinary." Let me give you a recent example of one of my...
read more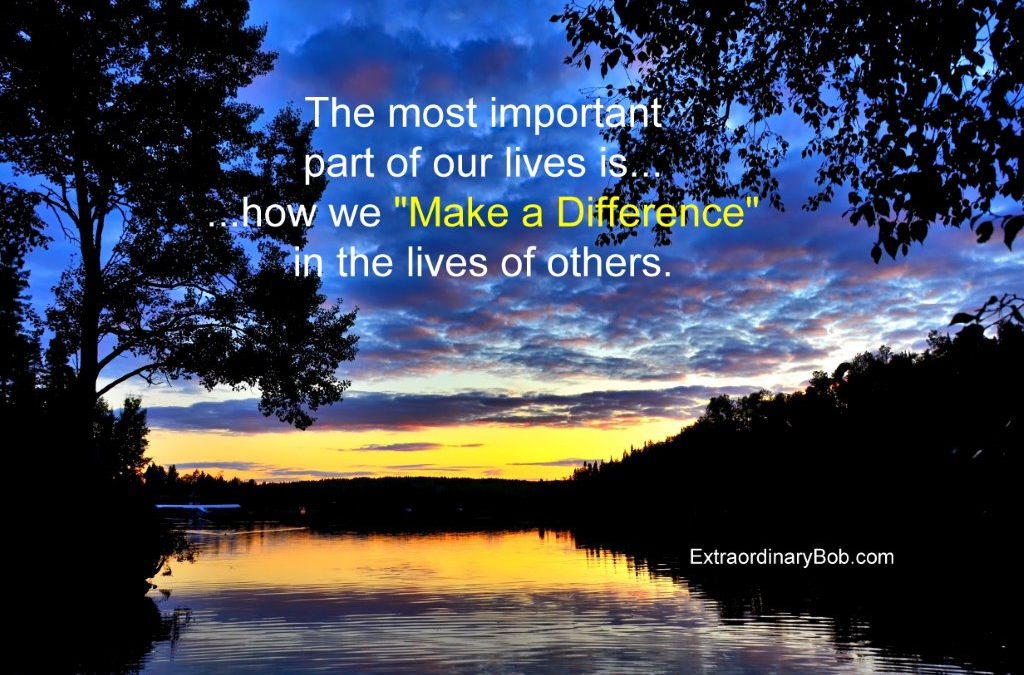 "Making a Difference" is Contagious. Earlier this year I received a call from someone who had attended a conference at Queen's University where I gave a presentation….17 years ago! Here is the follow up email he sent to me. Hello Bob:  It was great to connect with you...
read more