Click on the stories below to start adding more Extraordinary to your life right now…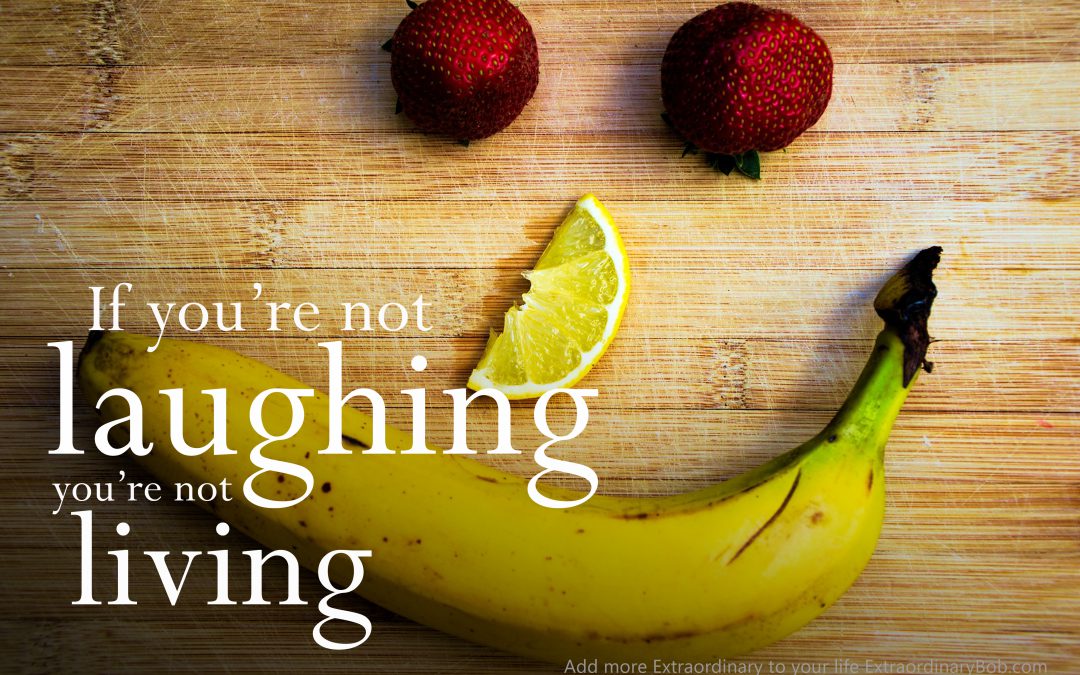 "Don't take the world too seriously, after all you'll never get out of it alive!" -Unknown Laughter and having fun on a regular basis helps us to keep a Healthy Perspective about life.  Have you ever noticed that when you can't see the fun or laughter in everyday...
read more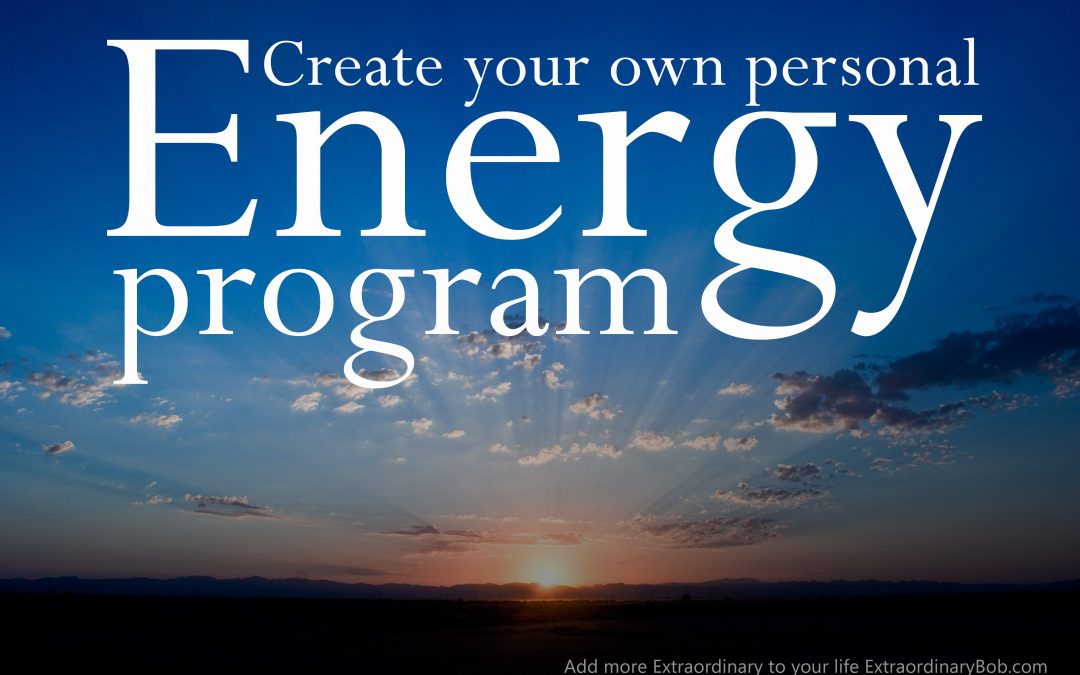 Your level of Personal Energy has a HUGE impact on every area of your life. ENERGY FOR LIFE We all know how GREAT life is when we have an ABUNDANCE of ENERGY. Life just seems to work a whole lot better than when we have little or no ENERGY. One of my favourite...
read more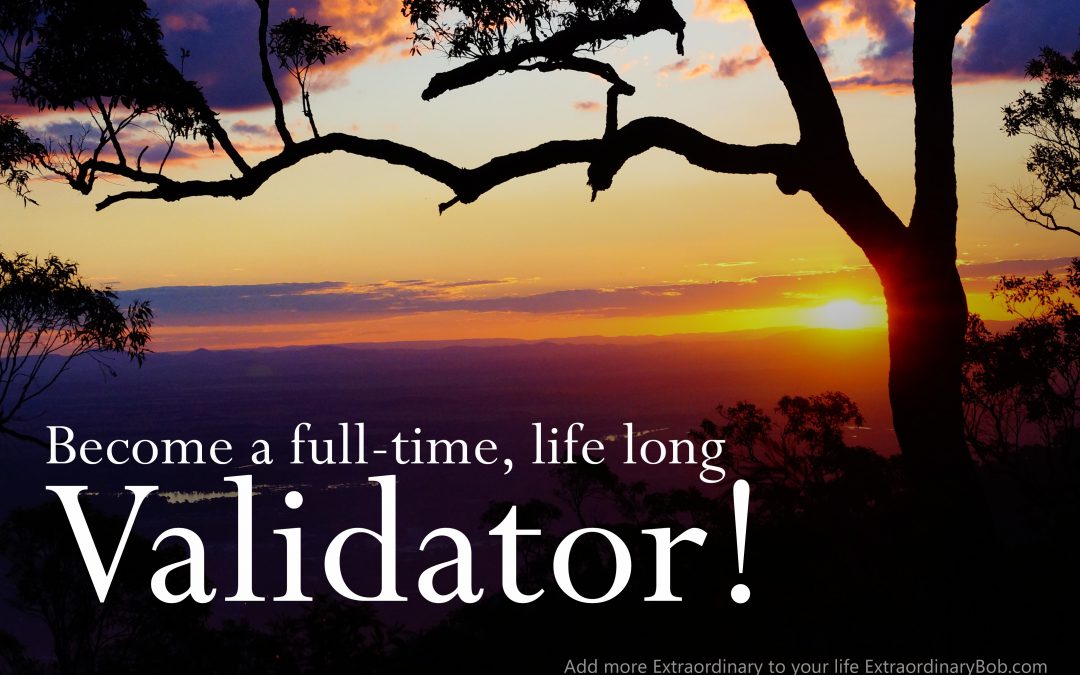 I was away on a business trip doing several staff training sessions for an organization and my sessions started early in the morning so I travelled to the city the night before and stayed in a nearby hotel. In the morning I got up and went down to the hotel...
read more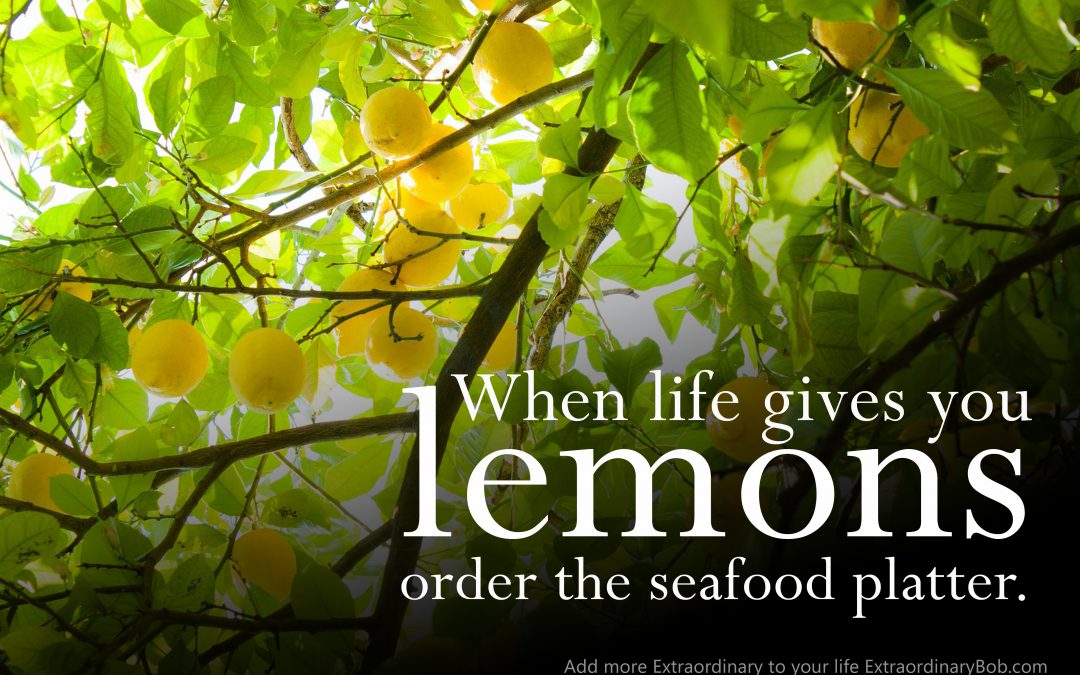 Life is DIFFICULT and NOT FAIR—DEAL with it! The "STUFF" in your life and its VALUE Stuff comes with the territory of LIVING. Life's STUFF comes in the form of problems, difficulties, challenges, setbacks, adversities and frustrations. The only time in our life we...
read more