Click on the stories below to start adding more Extraordinary to your life right now…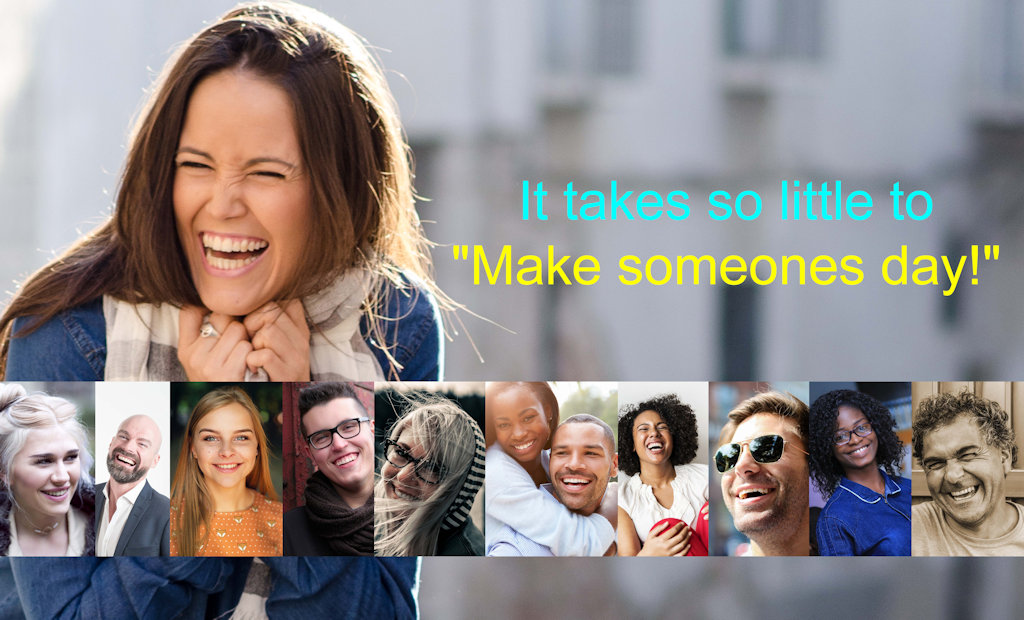 If you have ever been to a presentation of mine, you are no doubt familiar with my "Amazing" pins that I had made up several years ago. Over the years I have given away thousands of these pins to acknowledge and validate people from all walks of life. I usually...
read more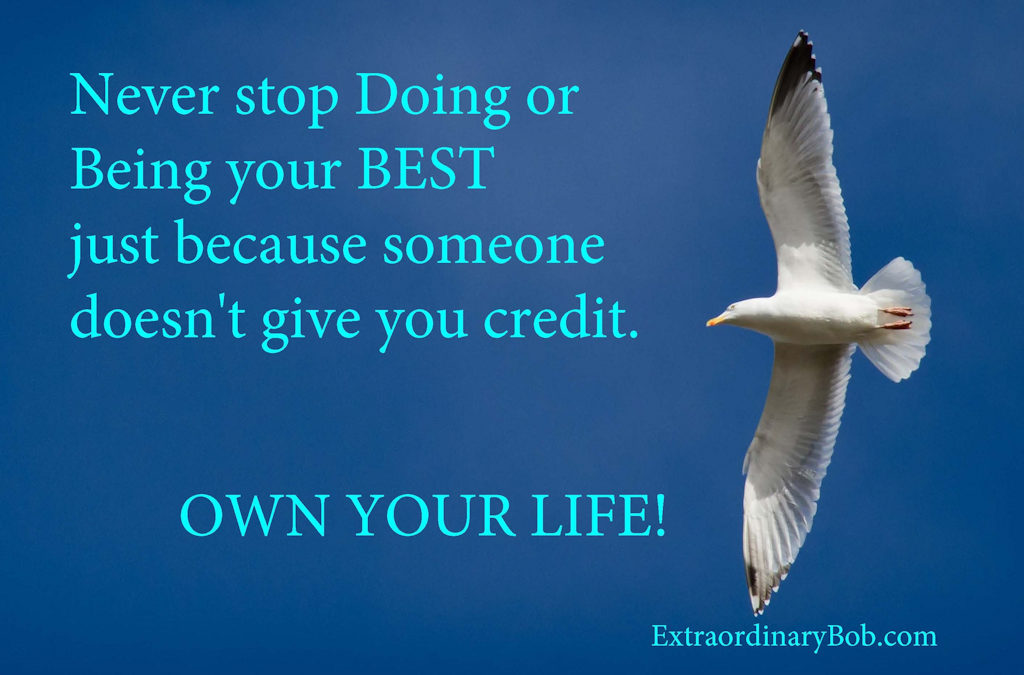 To OWN YOUR LIFE is YOUR Ultimate Freedom! So many people don't own their life and they don't even realize it. Many people when things go wrong in their life are very quick to find someone or something to blame and take on the role of being a VICTIM. Blaming is easy,...
read more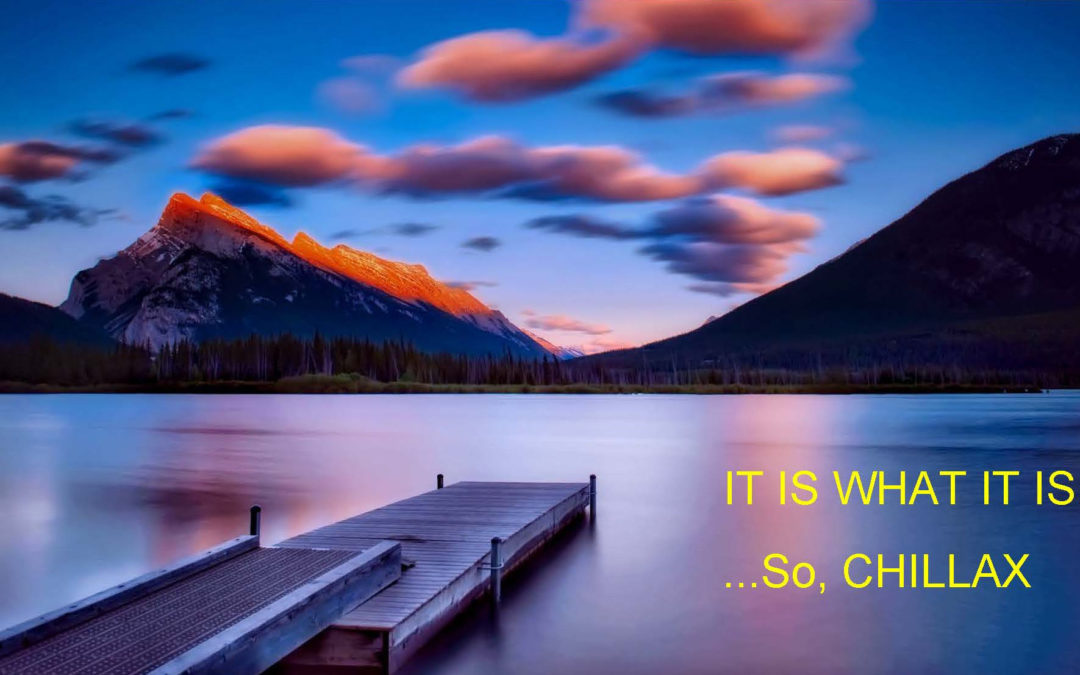 When something unfavorable happens in your life, such as a difficulty, challenge, frustration, setback or whatever, develop the Practice of saying to yourself... "It IS what it IS!" When you say this, it reinforces in your mind, the fact that what happened has...
read more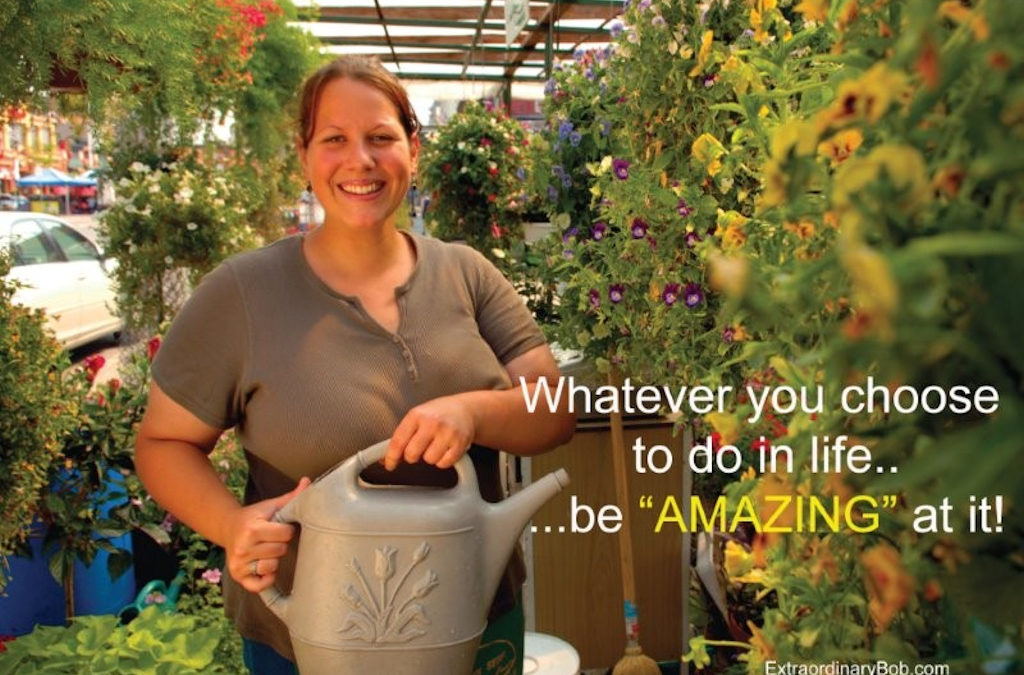 Talks about... Choosing to be EXCEPTIONAL I have a client whose Mission Statement is simply, to be so great at how they do what they do, that the people they serve become, "RAVING FANS". I am not a big fan of Mission Statements only because many of them are created...
read more