Click on the stories below to start adding more Extraordinary to your life right now…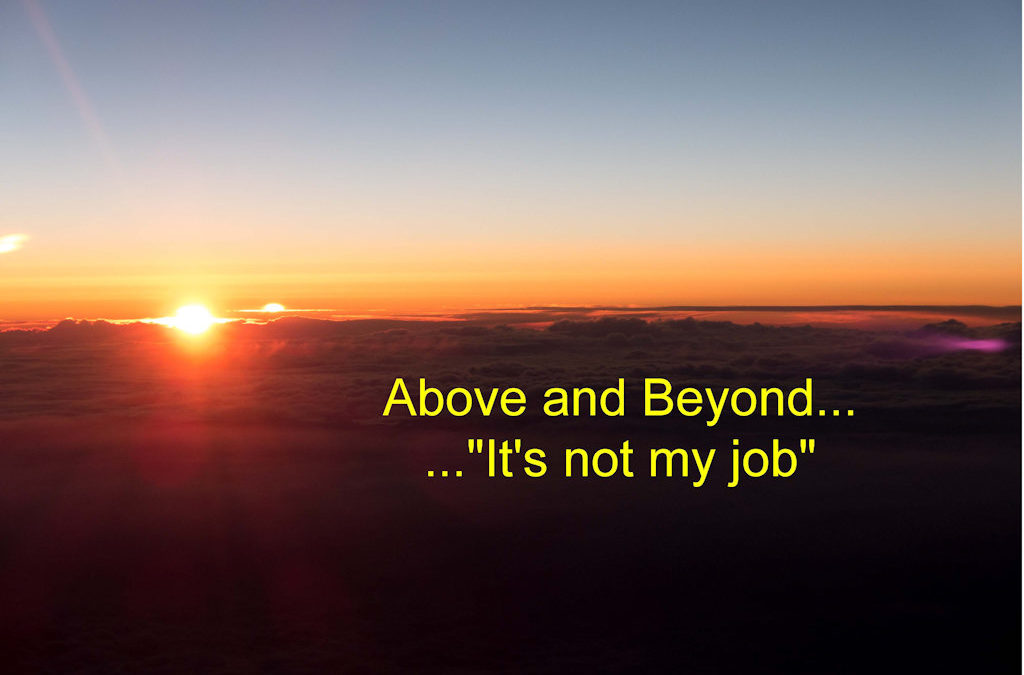 Several years ago, I was invited to speak at a Conference in Ottawa. When I arrived, I checked into the downtown Courtyard Marriott, and when I gave my name at the front desk the staff member said, "We were expecting you Mr. Koehler, We are glad you are here". I WAS...
read more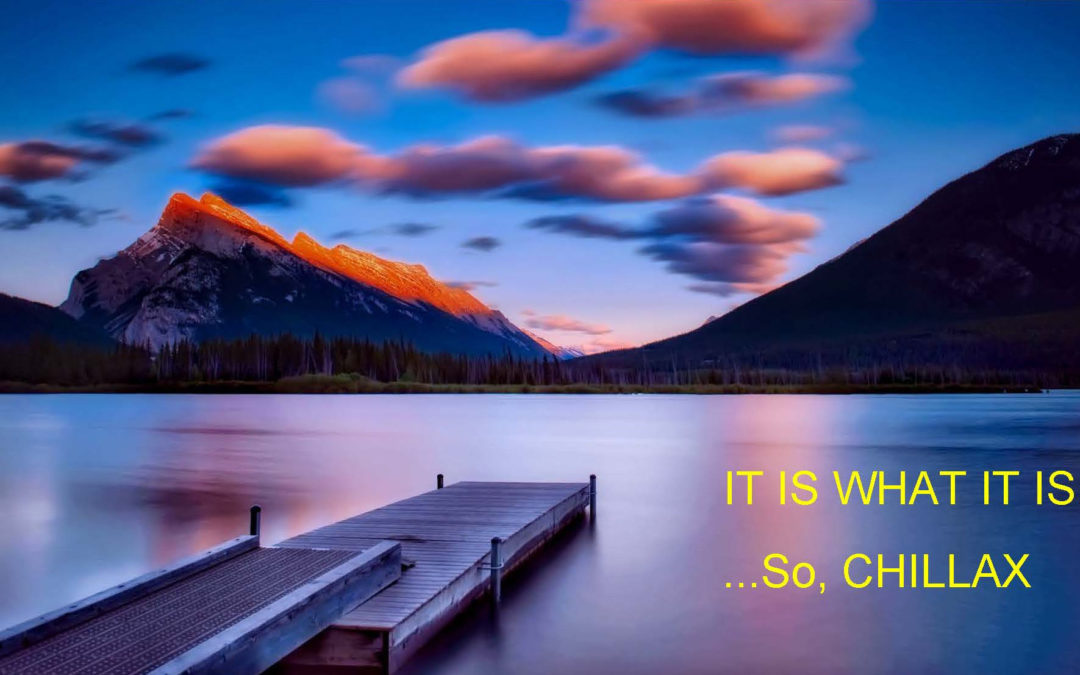 When something unfavorable happens in your life, such as a difficulty, challenge, frustration, setback or whatever, develop the Practice of saying to yourself... "It IS what it IS!" When you say this, it reinforces in your mind, the fact that what happened has...
read more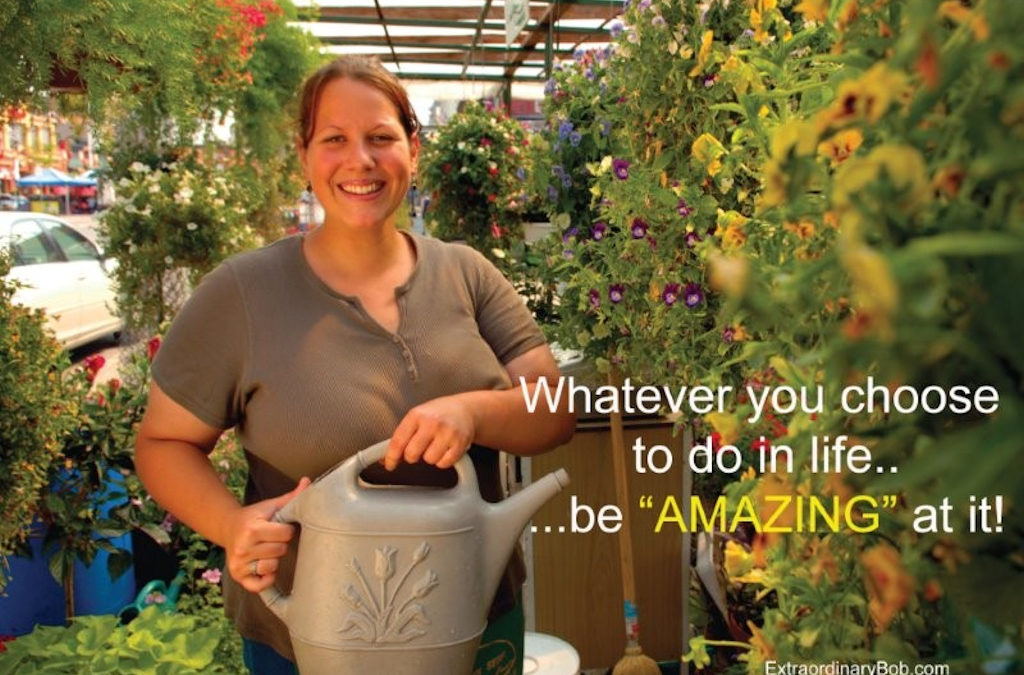 Talks about... Choosing to be EXCEPTIONAL I have a client whose Mission Statement is simply, to be so great at how they do what they do, that the people they serve become, "RAVING FANS". I am not a big fan of Mission Statements only because many of them are created...
read more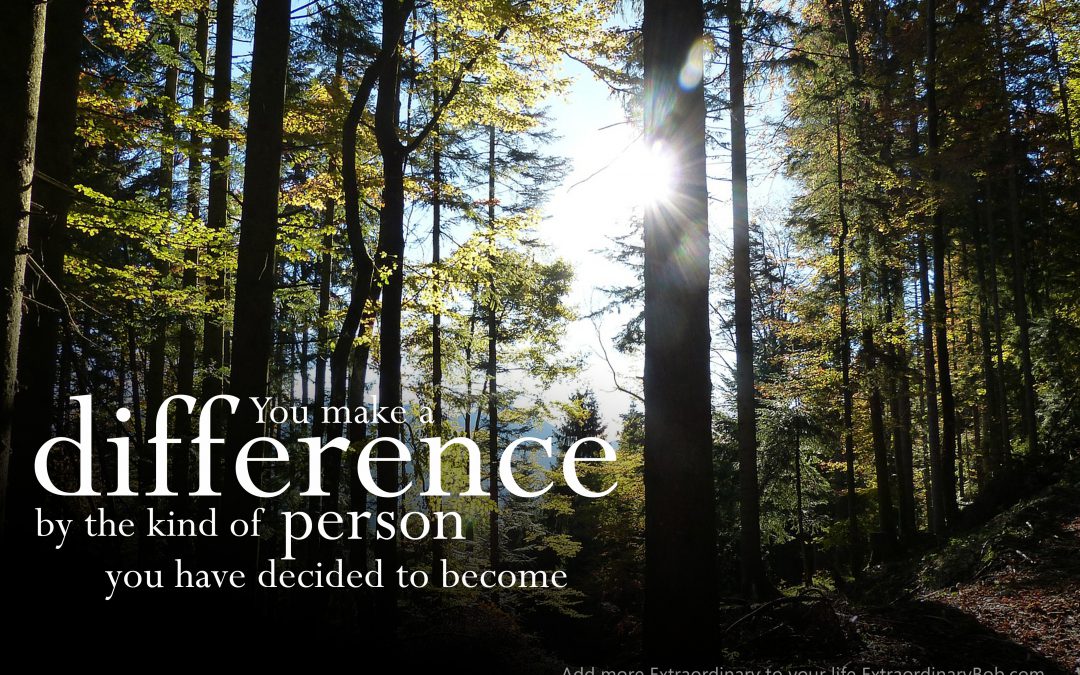 Talks about... "We always feel better about ourselves when we leave" Several years ago I was invited to Winnipeg to make some presentations to the staff of three levels of government.  I was there for two days and met some very "Amazing" people. After one of my...
read more