Click on the stories below to start adding more Extraordinary to your life right now…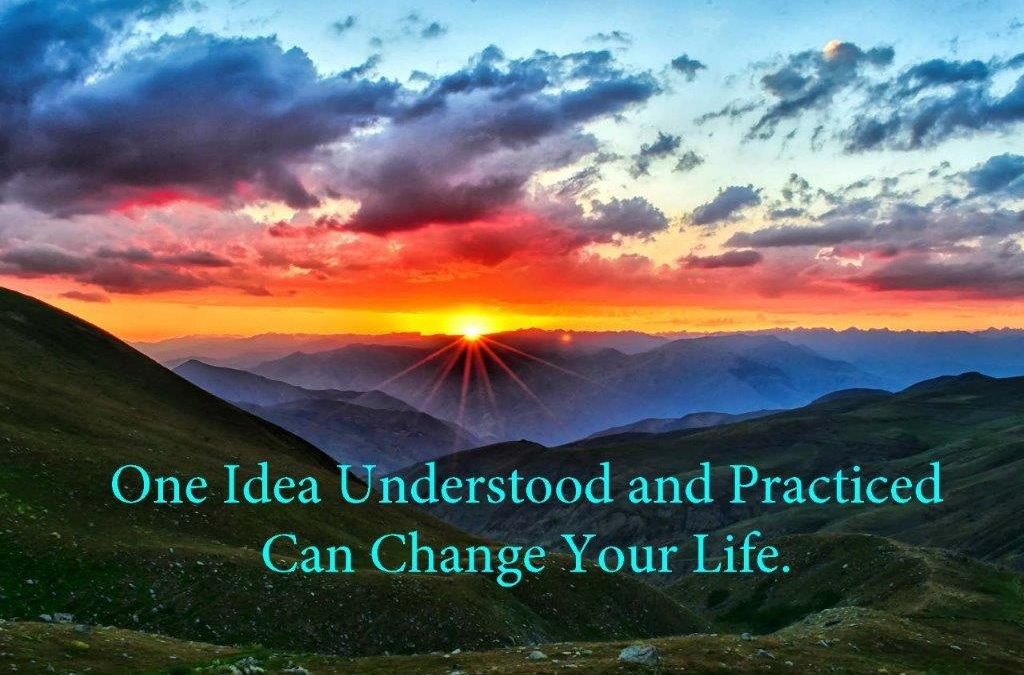 One Idea Understood In March of this year my Newsletter was titled: "The Power of IT is what it IS"This is an email response I received from one of my Newsletter Subscribers about how she lives the Practice and how it has positively helped her to deal with the...
read more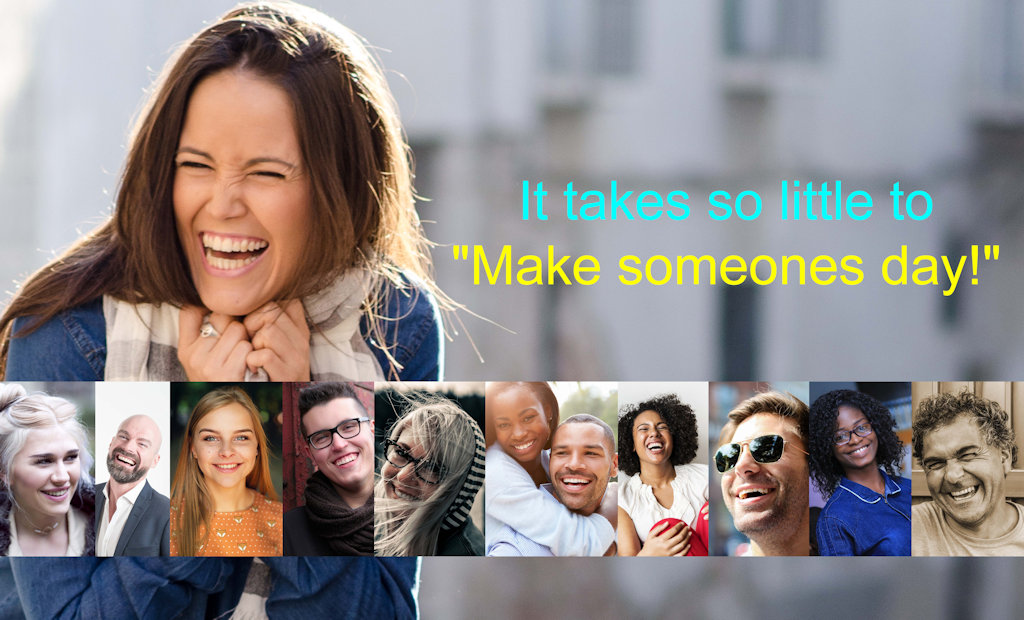 If you have ever been to a presentation of mine, you are no doubt familiar with my "Amazing" pins that I had made up several years ago. Over the years I have given away thousands of these pins to acknowledge and validate people from all walks of life. I usually...
read more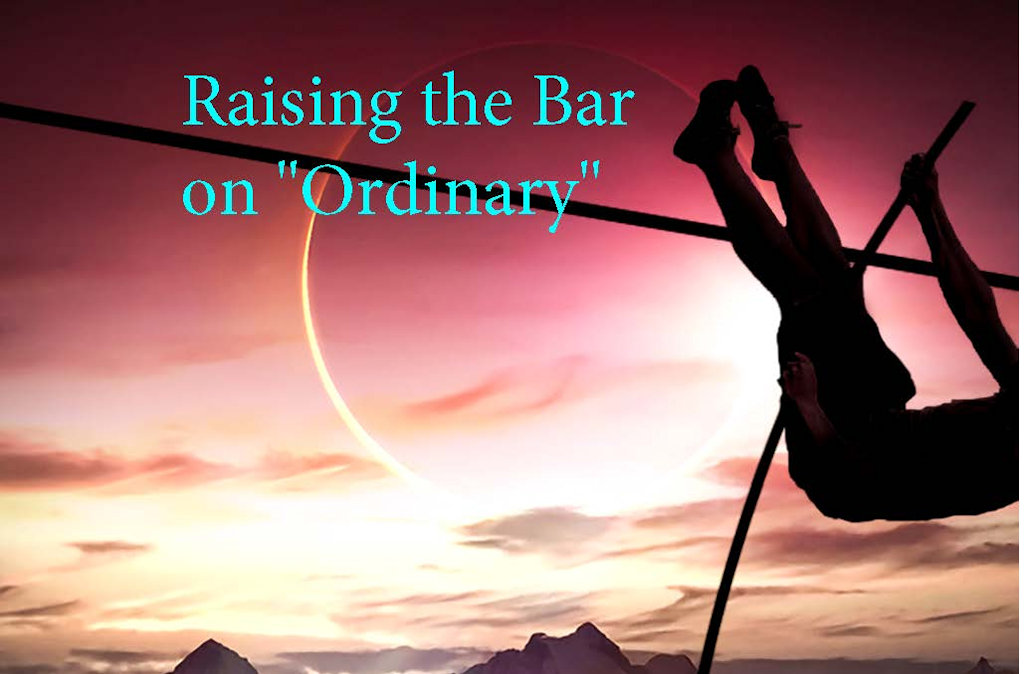 In my travels across Canada and the U.S., I often come across people who have a job that may not be considered by most people as a Great job, but have had the guts, courage and initiative to raise the bar on "Ordinary." Let me give you a recent example of one of my...
read more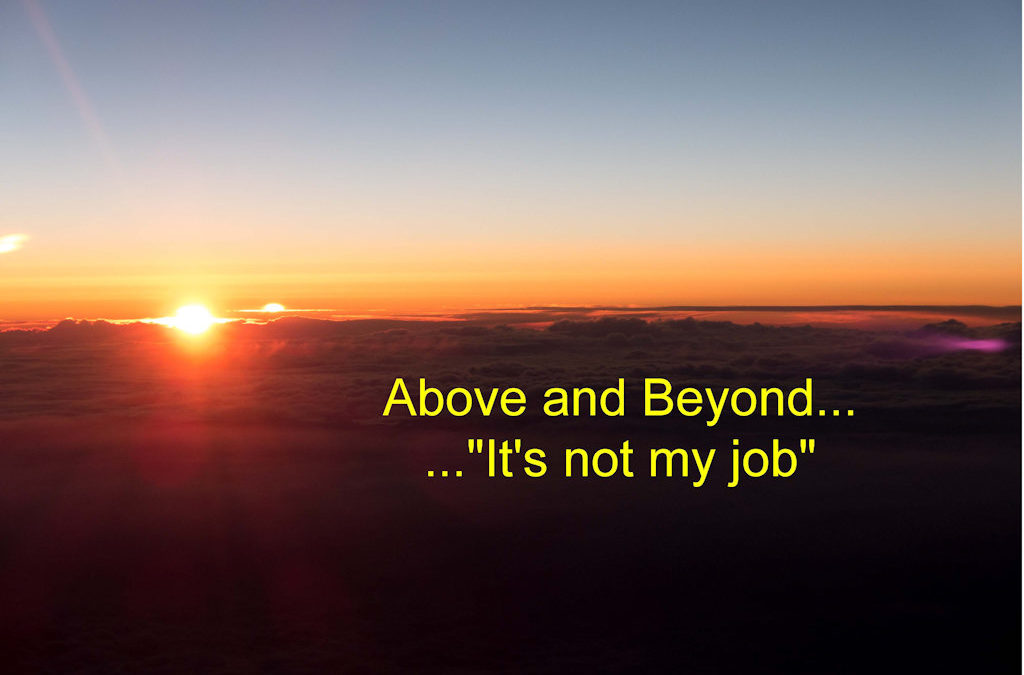 Several years ago, I was invited to speak at a Conference in Ottawa. When I arrived, I checked into the downtown Courtyard Marriott, and when I gave my name at the front desk the staff member said, "We were expecting you Mr. Koehler, We are glad you are here". I WAS...
read more