Click on the stories below to start adding more Extraordinary to your life right now…

If you get a feeling from time to time that there is "Never enough TIME",  I've got news for you... ...there is no such thing. THE MYTH OF—"NEVER ENOUGH TIME" A valuable principle I have come to understand and apply in my life is that believing there's never enough...
read more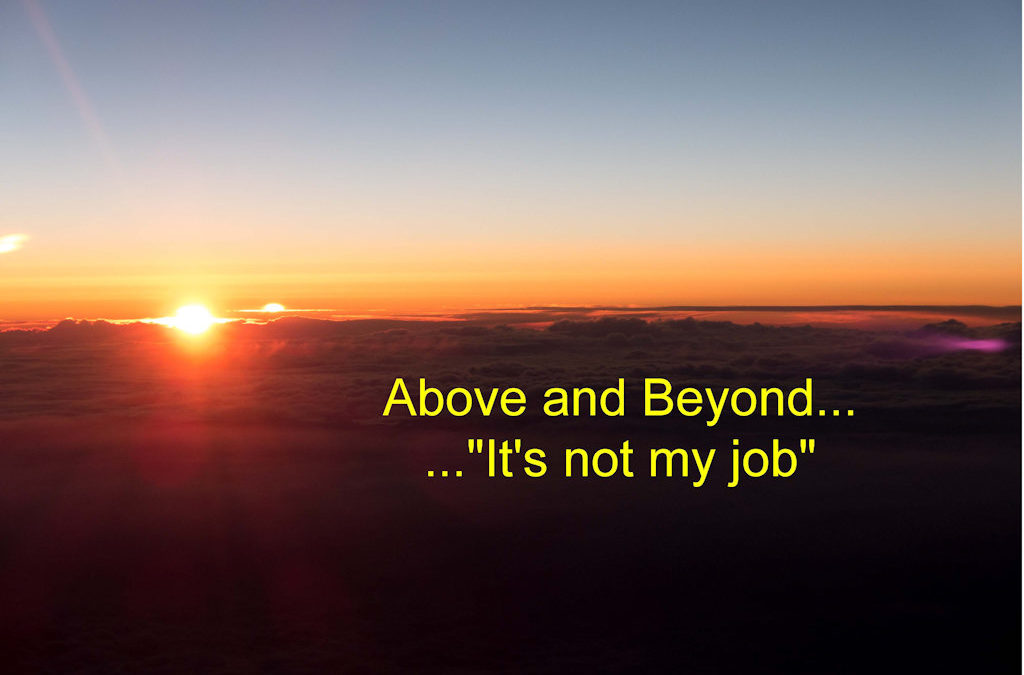 Several years ago, I was invited to speak at a Conference in Ottawa. When I arrived, I checked into the downtown Courtyard Marriott, and when I gave my name at the front desk the staff member said, "We were expecting you Mr. Koehler, We are glad you are here". I WAS...
read more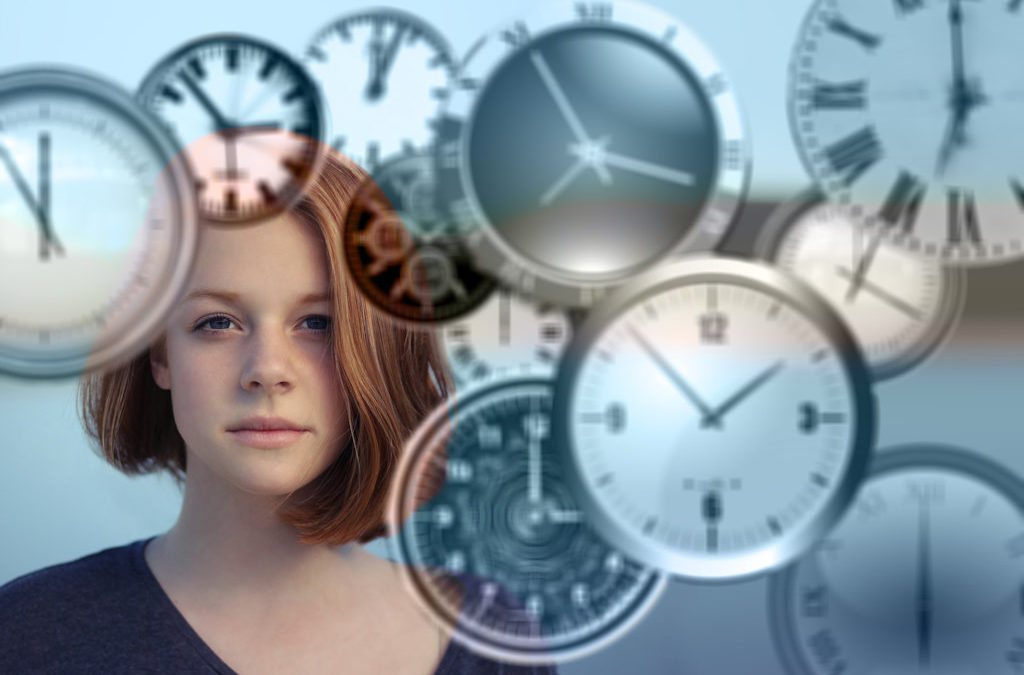 IT'S TIME you took the TIME to evaluate how you use the TIME of your LIFE! Time is not a matter of quantity. It's a matter of HOW you choose to USE it. We need to pull back and take a look at how our current Daily Practices are in relation to using our time...
read more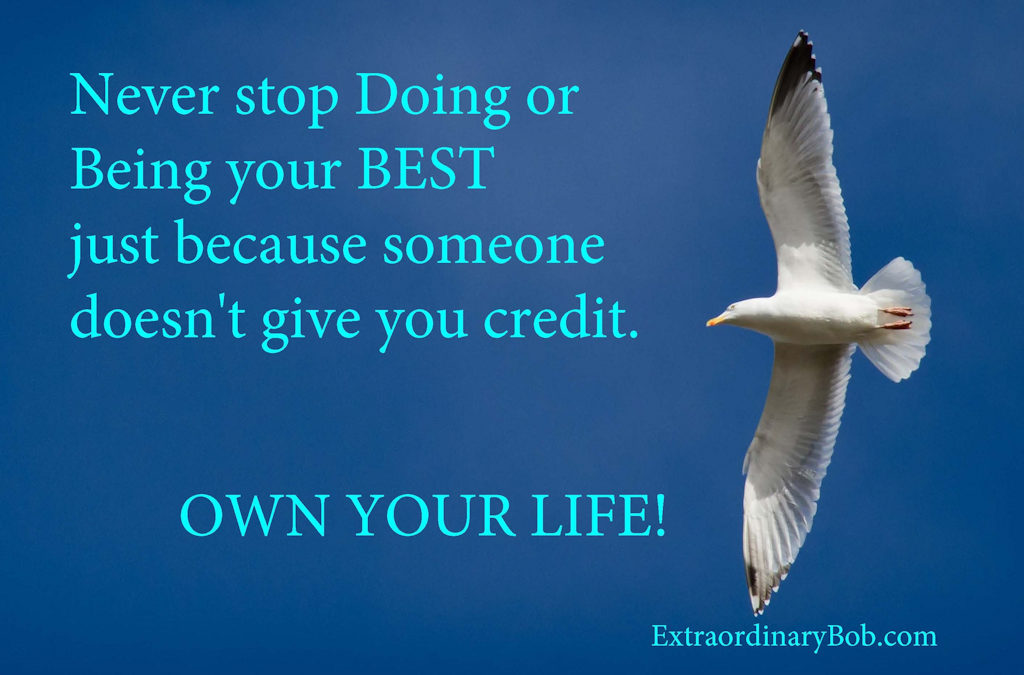 To OWN YOUR LIFE is YOUR Ultimate Freedom! So many people don't own their life and they don't even realize it. Many people when things go wrong in their life are very quick to find someone or something to blame and take on the role of being a VICTIM. Blaming is easy,...
read more