Click on the stories below to start adding more Extraordinary to your life right now…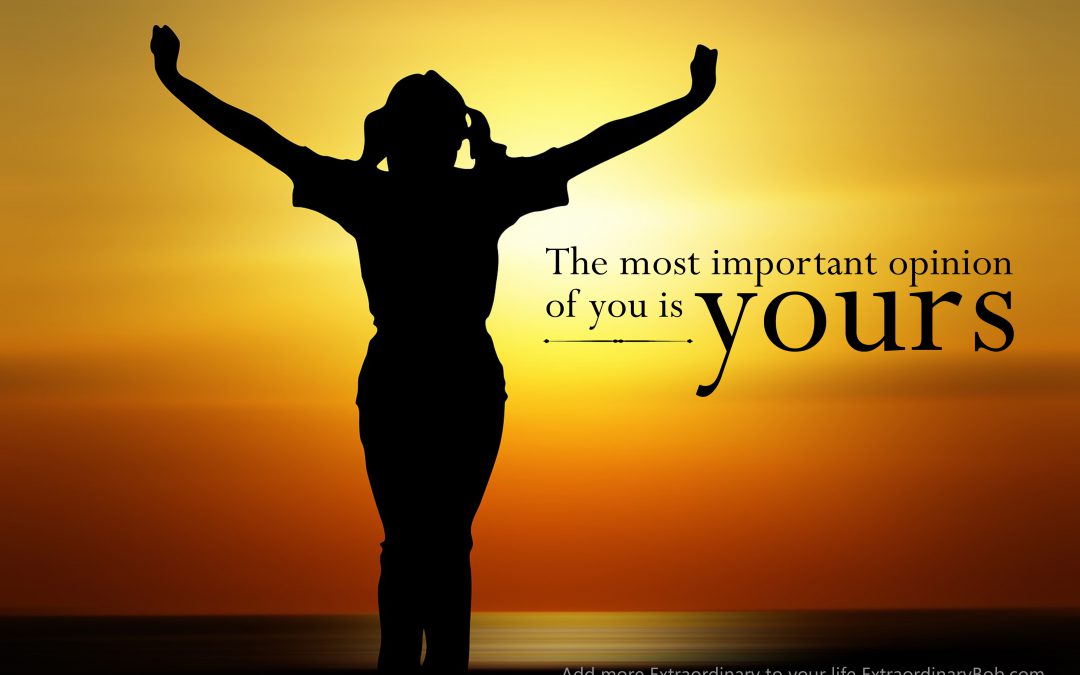 talks about... You are greater than you think You are! The kindergarten teacher informed the students in her classroom one day that they could draw a picture of anything they wanted.  As the teacher walked around the classroom curious as to what each student would...
read more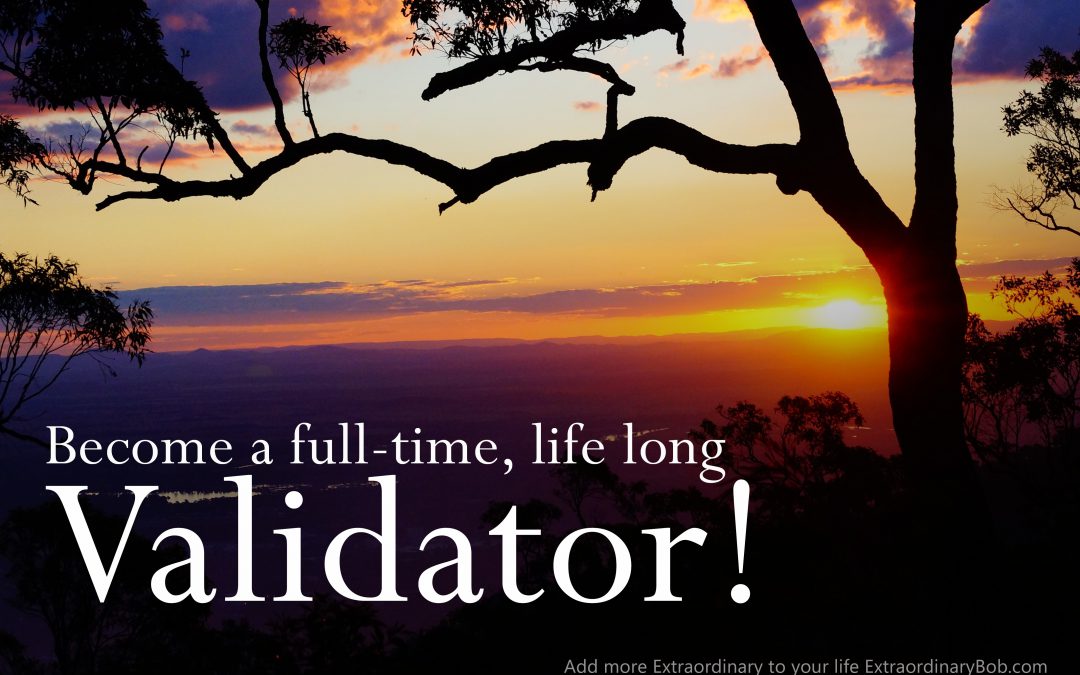 Talks about... Becoming a full-time, life-long VALIDATOR I was away on a business trip doing several staff training sessions for an organization and my sessions started early in the morning so I travelled to the city the night before and stayed in a nearby hotel. In...
read more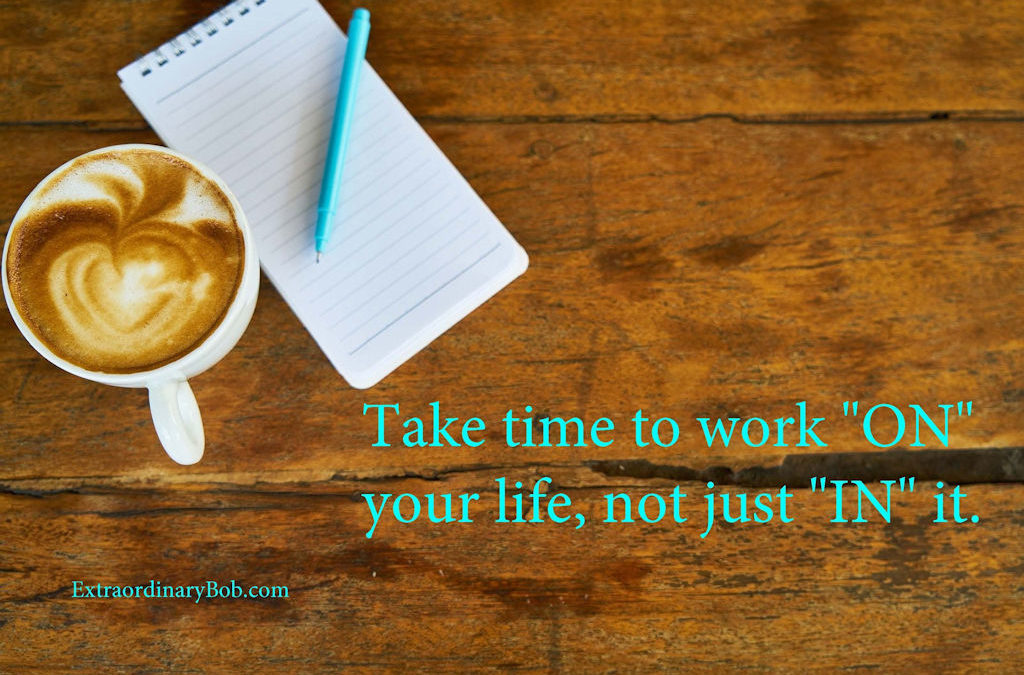 Talks about... Being Busy "Learning" is Equally as Important as Being Busy "Doing"   I was recently invited to make a presentation to a group of entrepreneurs.  The parent organization hosted the day for individual franchise owners from across Ontario. In preparation...
read more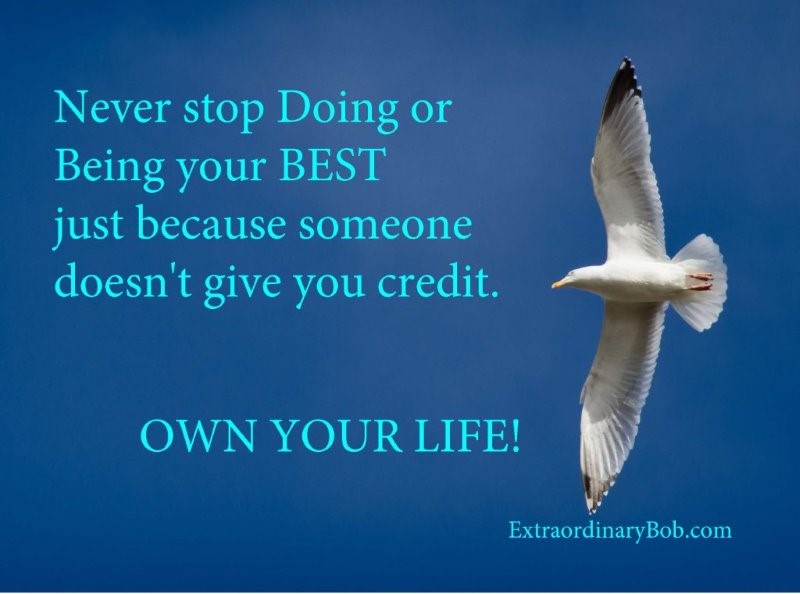 The deepest human need we have is to believe that we…..MATTER.   Most people in this country go to bed at night with psychological malnutrition—they are starving for a little appreciation. When I work with organizations on the topic of "Leadership", I emphasize...
read more