Click on the stories below to start adding more Extraordinary to your life right now…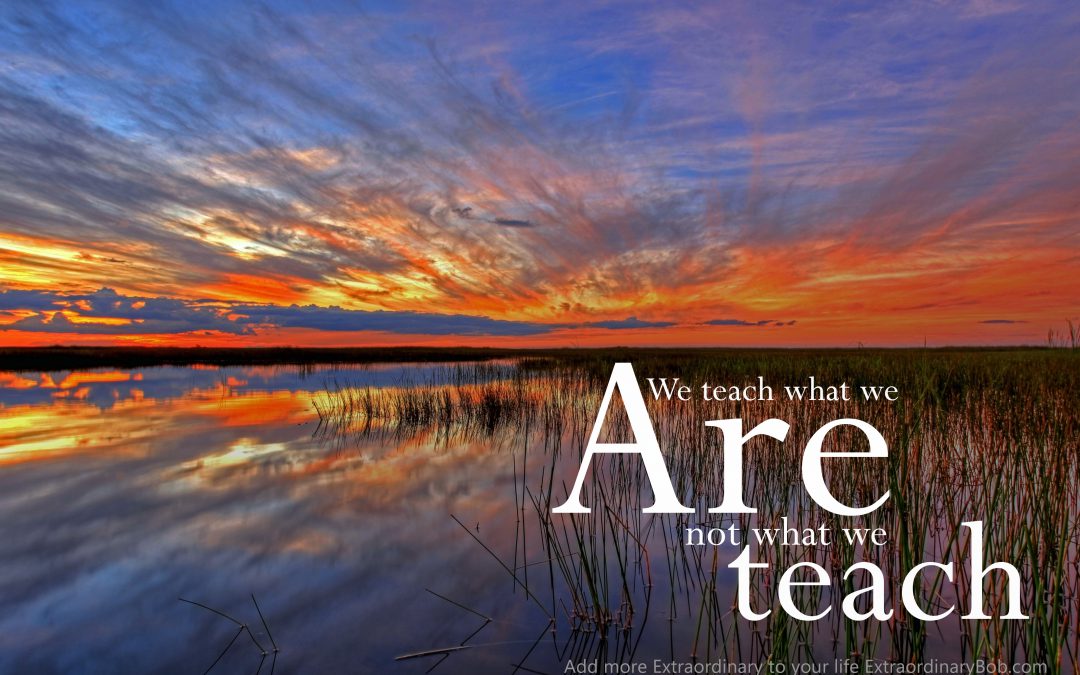 One day a mother was driving her little girl to school.  On the way, the little girl turned to her mother and said, "Mommy, where are all the stupid jerks today?" and the mom turned back to her little girl and said, "They're only out when your father's driving." You...
read more
Life is DIFFICULT and NOT FAIR—DEAL with it! The "STUFF" in your life and its VALUE Stuff comes with the territory of LIVING. Life's STUFF comes in the form of problems, difficulties, challenges, setbacks, adversities and frustrations. The only time in our life we...
read more
VICTIM or OWNER? When difficult situations arise in your life, do you Practice being a VICTIM or an OWNER? Several years ago I received a session evaluation at the end of one of my presentations which read: "I walked into this session today after complaining all day...
read more
In my work I get invited to work with the staff in all kinds of organizations. In the past 10 years I have had the opportunity to work with staff who work in Long Term Care Homes. I always say, "God bless those people who work in long term care in this country."  The...
read more