Click on the stories below to start adding more Extraordinary to your life right now…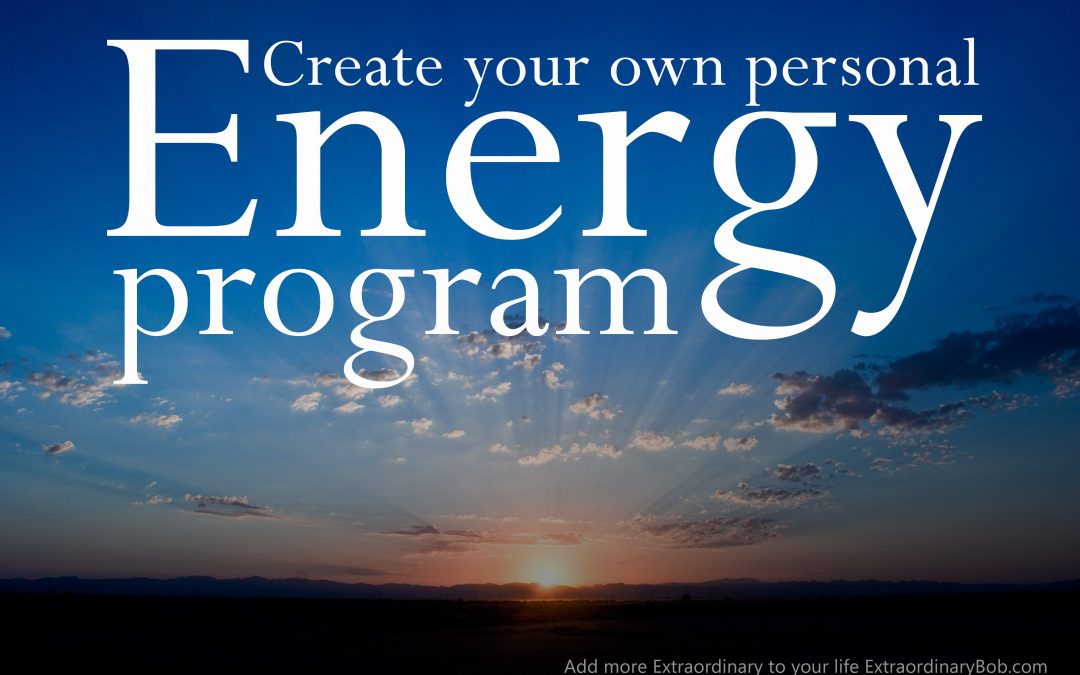 Your level of Personal Energy has a HUGE impact on every area of your life. ENERGY FOR LIFE We all know how GREAT life is when we have an ABUNDANCE of ENERGY. Life just seems to work a whole lot better than when we have little or no ENERGY. One of my favourite...
read more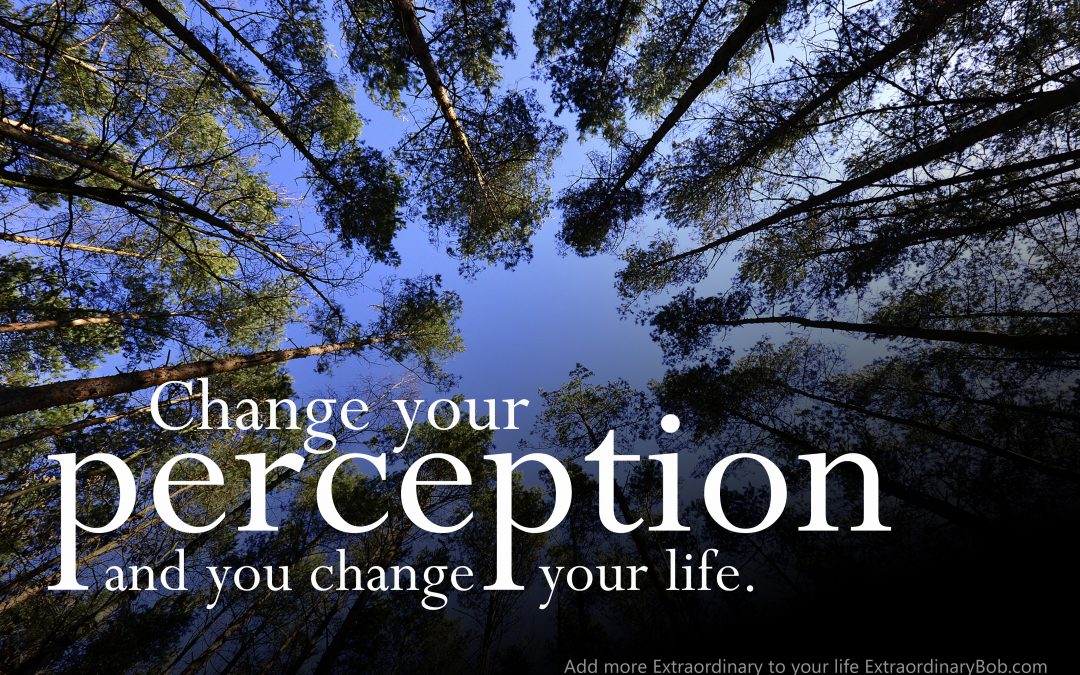 VICTIM or OWNER? When difficult situations arise in your life, do you Practice being a VICTIM or an OWNER? Several years ago I received a session evaluation at the end of one of my presentations which read: "I walked into this session today after complaining all day...
read more
In my work I get invited to work with the staff in all kinds of organizations. In the past 10 years I have had the opportunity to work with staff who work in Long Term Care Homes. I always say, "God bless those people who work in long term care in this country."  The...
read more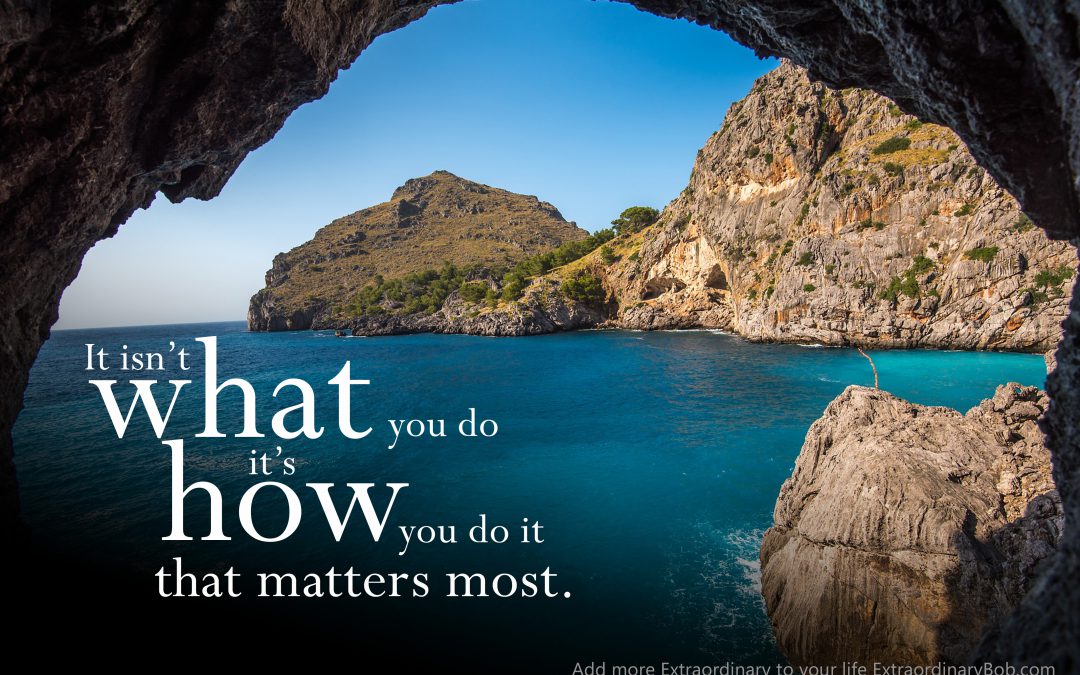 I have a client whose Mission Statement is simply to be so great at how they do what they do, that the people they serve, become "RAVING FANS". I will mention I am not a big fan of Mission Statements only because many of them are created primarily because "everybody...
read more